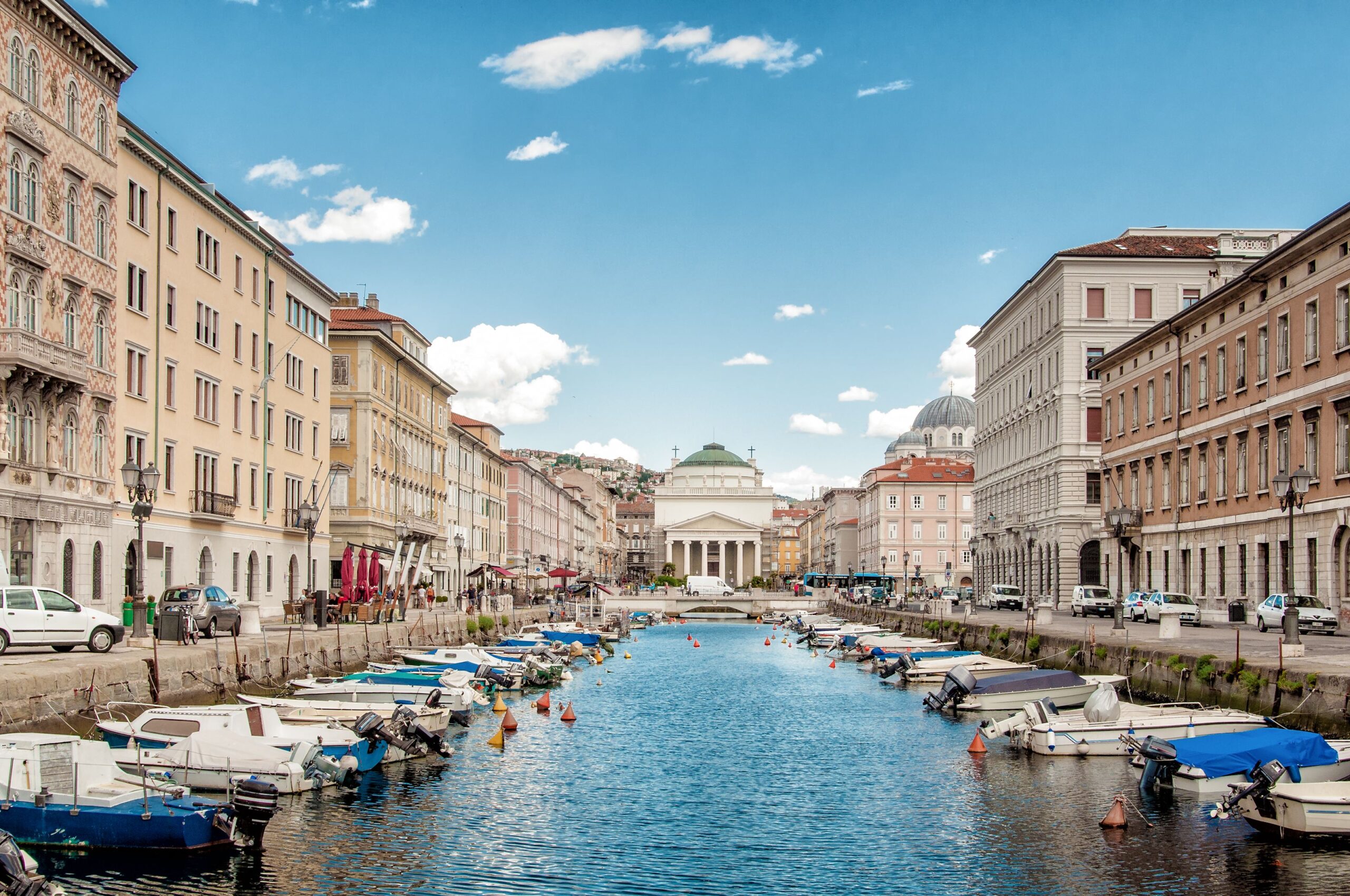 Trieste is a unique city from many points of view: cultural, historical, artistic, naturalistic. Some of these beauties and diversities certainly derive from the strategic position of this city, which can in fact be considered the center of Europe.
Over the centuries, this characteristic has meant that culturally and gastronomically Trieste was influenced by the presence of other populations and by the trade of particular products.
Touristically, thanks to its position in the heart of Mitteleuropa, Trieste represents the perfect starting point to reach other destinations, not only in Italy but also in Slovenia, Croatia and Austria. In fact, these places are only a few kilometers from Trieste and, thanks to the beauty they have to offer, they can become the ideal destination for a day trip.
Do you want to plan your next trip to Trieste?
Click here to request us a customized quote without obligation!
Previous article:
THE COFFEE
Next section:
10 PLACES NOT TO BE MISSED FROM TRIESTE