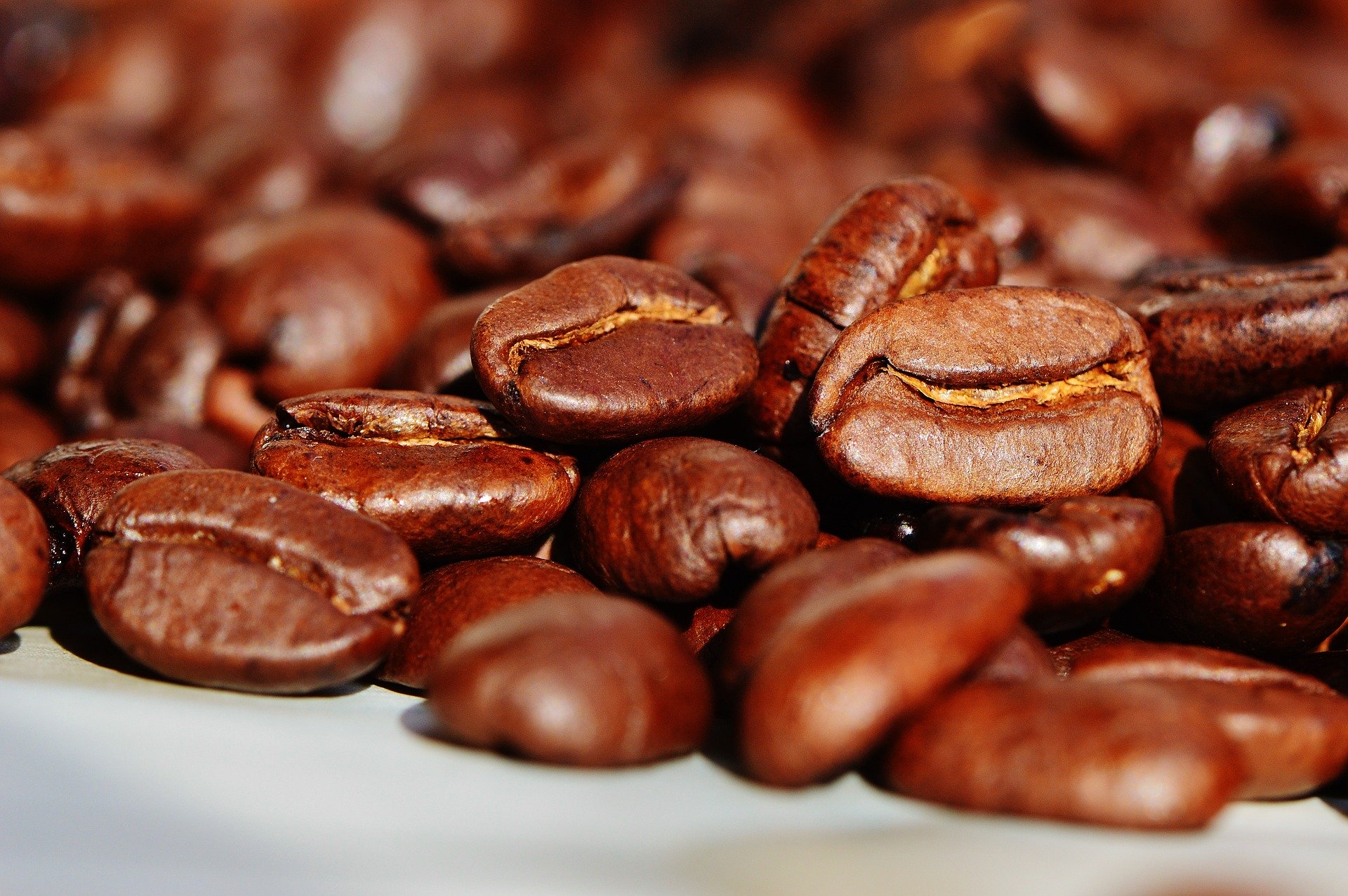 If there is one thing you need to know before visiting Trieste, it is how to order a coffee. In this city, which has been working and producing this drink for hundreds of years, there is a precise lexicon to ask for an espresso or a macchiato.
Order a NERO if you want an espresso in the cup, or a NERO IN B if you prefer it in the glass.
CAPO instead indicates a macchiato espresso in a cup that becomes CAPO IN B in a glass.
If you prefer a decaf, remember to ask for a DECA, or a CAPO DECA if you want it with milk.
These are just some of the most common terms to order a coffee in Trieste, but the curiosities about this product are waiting to be discovered!
The history of coffee in Trieste is very ancient, in fact, already at the end of the 19th century there were several importing firms, processing companies and coffee shops.
Today Trieste can be defined as the capital of coffee and there are many experiences to do related to this drink.
Savoring a black in one of the historic literary cafes will certainly be an excellent step to start immersing yourself in Trieste's culture and to comfortably visit the historic center.
For true coffee lovers, Trieste also offers the opportunity to experience what is defined as a "coffee – experience". It is a real tasting during which you will have the opportunity to taste and buy different coffee blends.
For the more experienced or curious, it is also possible to enrich their knowledge of coffee thanks to a visit to some city establishment that will allow them to discover the secrets of this drink and to follow the production process, from the selection of the beans to the finished product.
Get ready to discover Trieste in a completely new way, through the taste and aroma of its coffee.
Do you want to plan your next trip to Trieste?
Click here to request us a customized quote without obligation!
Previous article:
THE BORA
Next article:
IN THE HEART OF MITTELEUROPA