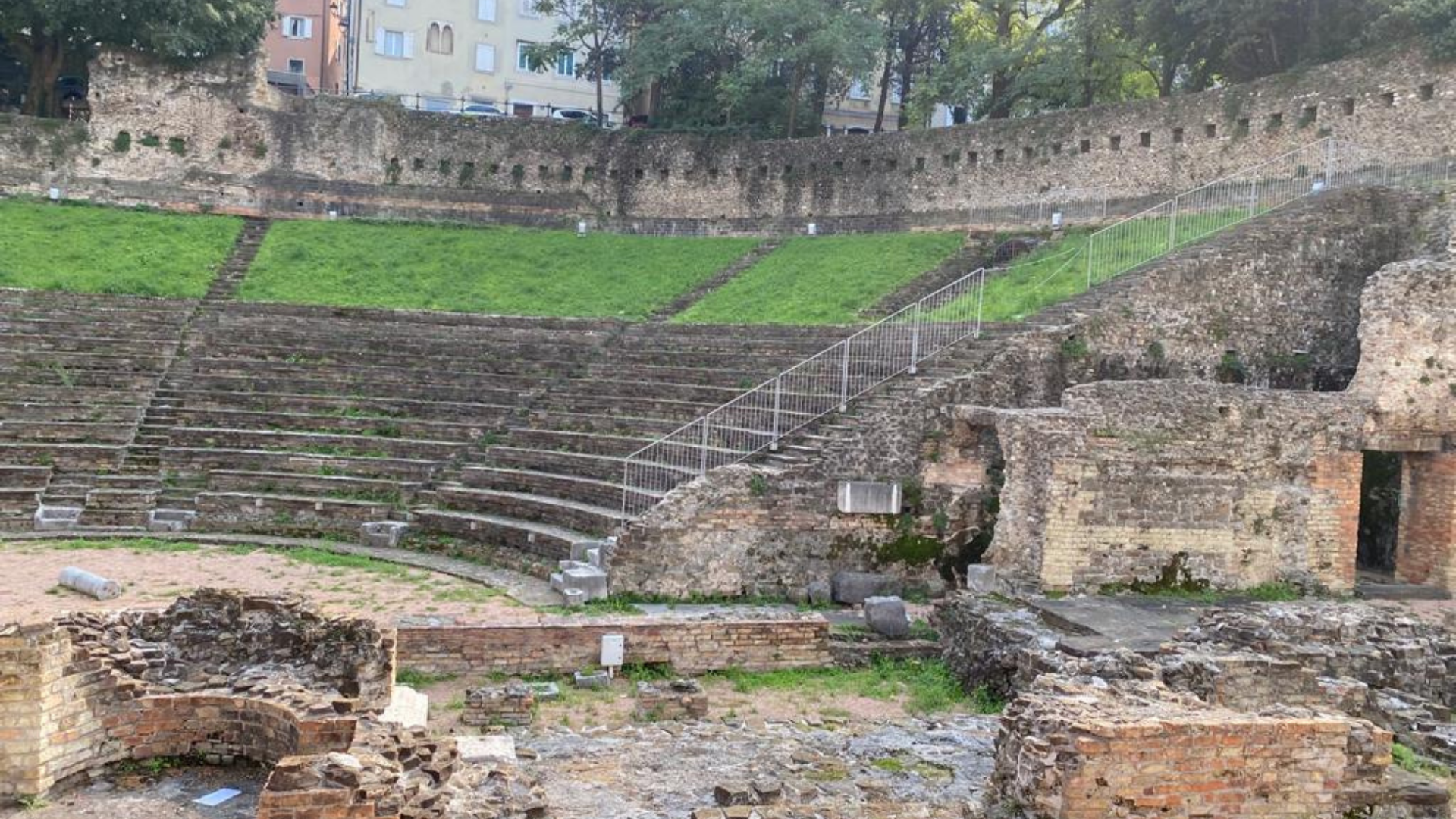 The story about the beauties of Trieste could not fail to start from its ancient and very rich history.
Riccardo's Arch and the magnificent Roman Theater represent an important testimony of the origins of the city which was conquered by the Romans around 178 BC and which was given the name of Tergeste. After the fall of the Western Roman Empire, the city became a Byzantine colony and then passed under the dominion of the Franks and subsequently, in 1719, after having placed itself under the protection of the Duke of Austria, it was declared a free port.
Subsequently, during the throne of Maria Theresa of Austria, the city became one of the main European ports. We have evidence of this period thanks to the neighborhood called "Teresiano".
Walking through the streets of the center, the neoclassical architecture tells the Trieste of the nineteenth and twentieth centuries. Instead, the Victory Lighthouse is a commemorative monument in honor of the soldiers that during the First World War died in a sea battle. 
Knowing the important history of Trieste allows you to see the city with new eyes. These different dominations have in fact influenced the city and allowed it to be as it is today: a perfect mix of cultures that manifest themselves in architectural styles, art and food and wine just waiting to be discovered.
Do you want to plan your next trip to Trieste?
Click here to request us a customized quote without obligation!