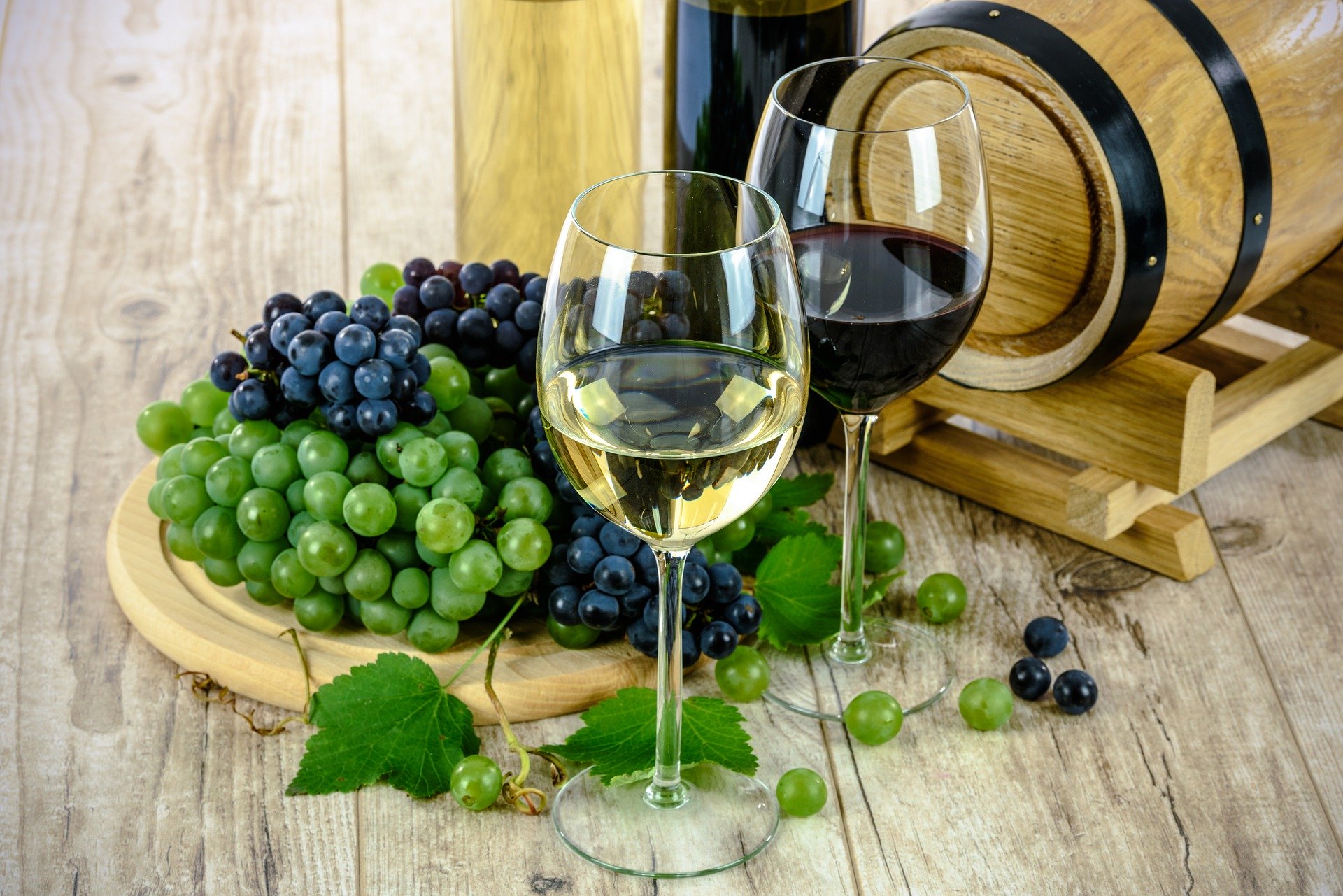 The Karst is a limestone rocky plateau that extends above the city of Trieste and crosses Friuli Venezia Giulia, Slovenia and Croatia.
An old legend tells of this area as once lush, green and full of waterways. On the contrary, in a distant land, there was a large amount of stones that damaged agriculture. God at that point instructed the Archangel Gabriel to fill a sack with stones and throw them into the sea. While the Archangel was near the Karst, however, the devil, intrigued, pierced the sack with his horns and caused all the stones to fall on the plateau, thus making it a stony ground.
Although the term "stony ground" may lead you to think of the Karst as a land devoid of beauty, you will be amazed!
The Karst is in fact famous for its richness in flora and fauna and for the presence of numerous paths, caves, including the famous Grotta Gigante, and sinkholes.
The Karst is the ideal destination for those who love walking or cycling completely immersed in unspoiled nature but also for lovers of history and historical itineraries. In fact, it was a battlefield during the First World War and the trenches that can be visited in this area are proof of this.
But if nature and history have not yet convinced you to visit Trieste and the Karst, it also has to offer renowned and prestigious products that are made in this plateau: extra virgin olive oil, wines, herbal teas, honeys, all excellent to spoil afterwards. a nice walk.
Do you want to plan your next trip to Trieste?
Click here to request us a customized quote without obligation!
Previous article:
THE CASTLES
Next article:
FOOD AND WINE