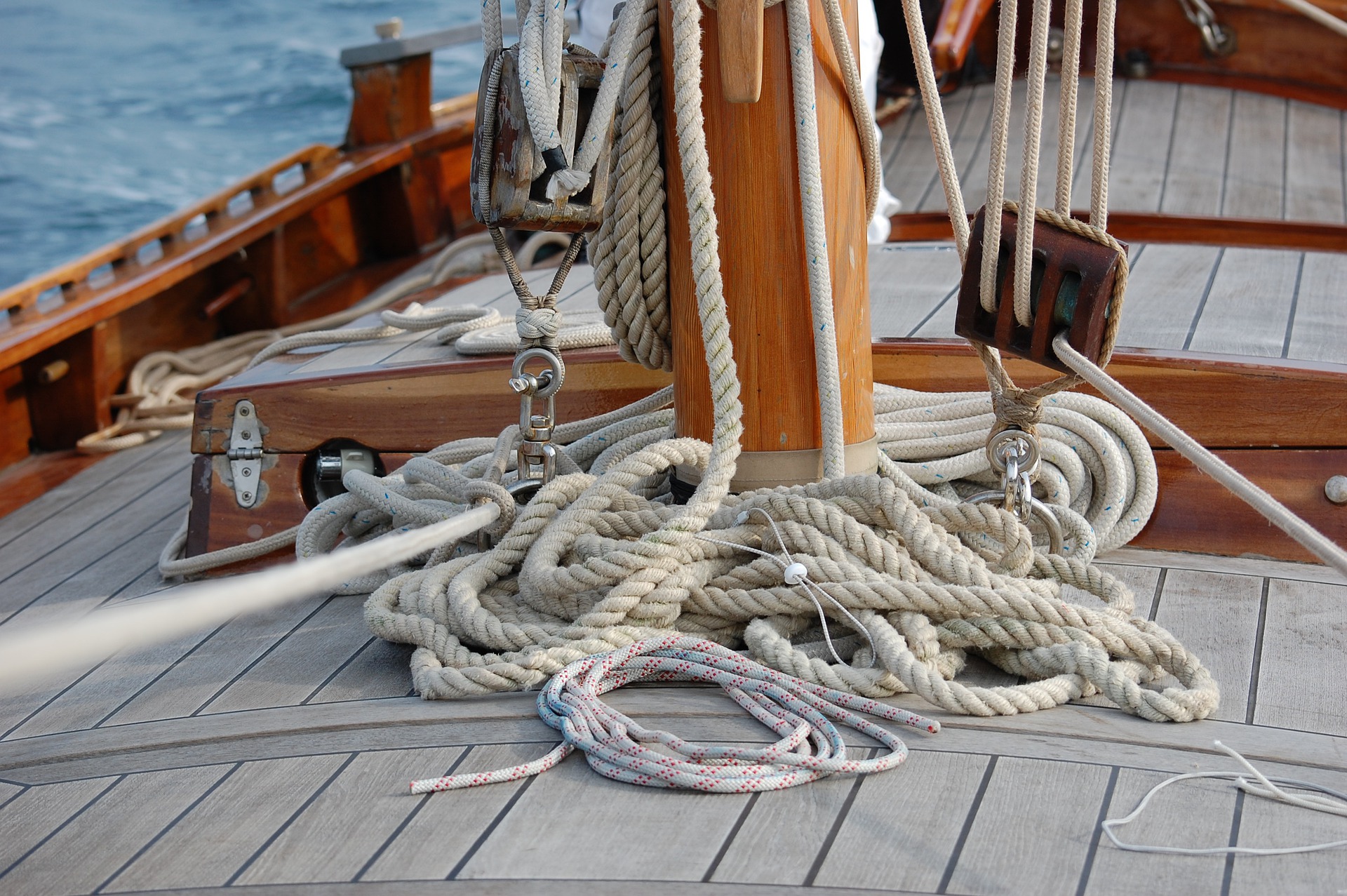 "The city that embraces the sea", this is how Trieste is rightly defined, which owes part of its beauty to this splendid element.
The sea in Trieste could be: calm, agitated, moved by the Bora … and depending on its state it causes contrasting emotions: tranquility, peace, amazement, fear, anger. The sea in Trieste is never boring.
Trieste is walking along the banks, reaching the imposing Piazza Unità d'Italia and not being content with seeing it from the land but also wishing to see it from the sea.
The sea in Trieste should not only be observed but also experienced. For this reason, during your stay here we recommend that you try one of the many possible sea experiences: a romantic trip on a sailing boat at sunset with a glass of wine in hand, a more technical excursion to learn how to pilot a sailboat, a motor boat ride with skipper or a morning fishing to learn all the secrets of Trieste fishermen.
During each of these exciting experiences you will have the opportunity to see the city from a new point of view and to really know and experience the sea of ​​Trieste.
Trieste and the people of Trieste have always had a symbiotic relationship with the sea and the wind and consequently with the sailing boat. There are many nautical companies and among these the Barcola Grignano nautical company stands out, which for 52 years has been organizing what has become the largest regatta in the world, the Barcolana. This huge event in 2018 saw the participation of 2689 boats and about 40,000 spectators.
Whether you want to follow it from the Molo Audace or from the top of the Faro della Vittoria, the Barcolana is an event not to be missed!
Do you want to plan your next trip to Trieste?
Click here to request us a customized quote without obligation!
Previous article:
THE NATURE