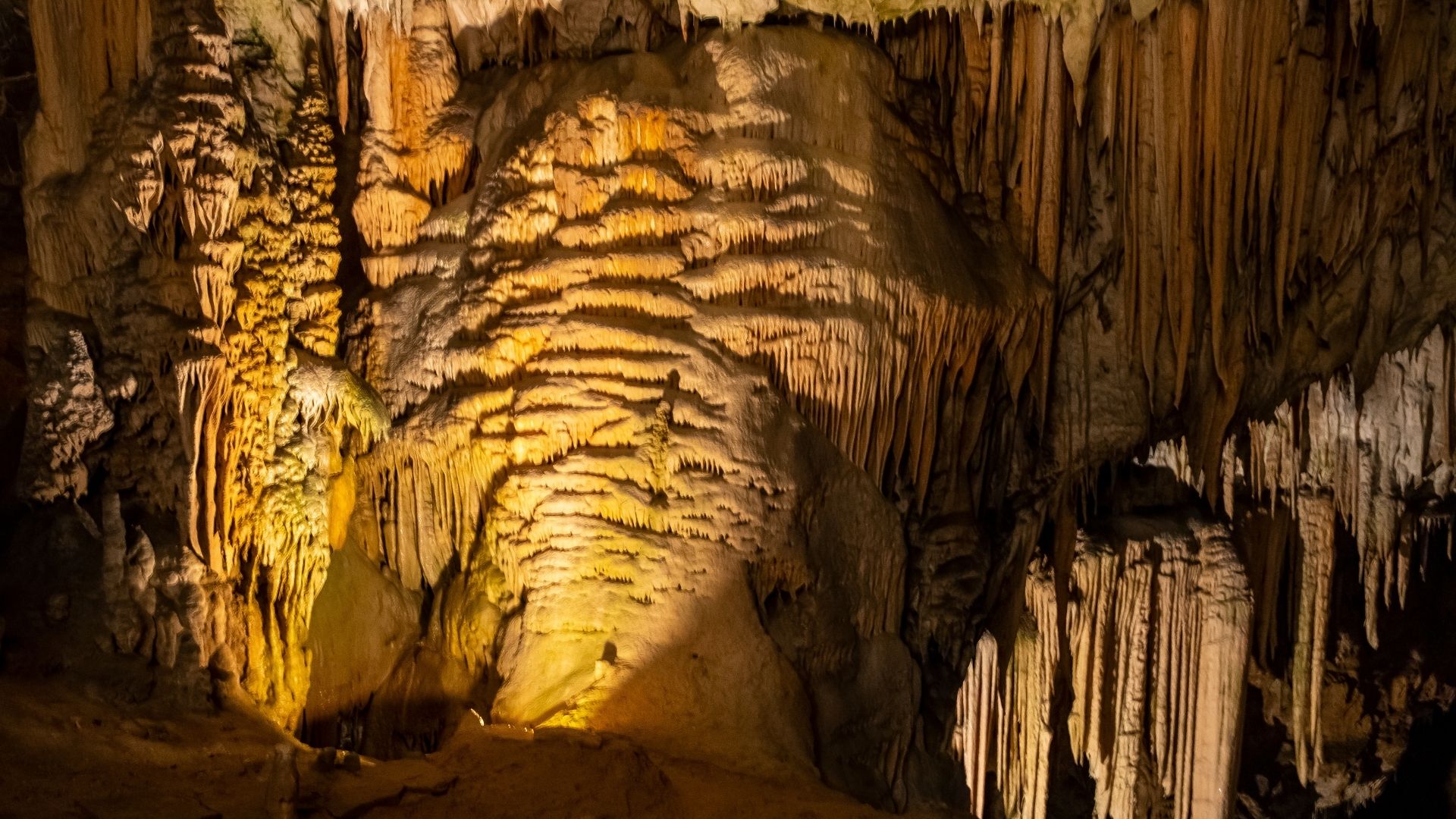 In Slovenia, but only 40 minutes from Trieste, you can reach the very famous Postojna Cave.
The caves were opened to tourism in 1819, a year after the lampmaker Luka Cec, during the preparations for the visit of the Austrian emperor Franz I, discovered the most beautiful parts of the Postojna Caves, defining them as "paradise".
Despite the beauty of the cave, however, the path was long and tiring for visitors and for years they tried to find a solution to this problem. In 1872 the first underground railway in the world was built in a limestone cave and this event started a huge tourist development which, over the years, has led these caves to be one of the main attractions of Slovenia visited up to now of 39 million visitors.
The visit to the caves is something very fascinating that always makes us reflect on how spectacular and immense is the force of nature that, over millions of years, has been able, drop by drop, to create this underground paradise.
For lovers of adventure and truly unique experiences it will also be possible to make a visit called "adventure", during which you can visit parts of the caves normally closed to the public, walk the most difficult passages, cross the water barriers and try the experience of speleology.
To end the day discovering the caves in beauty, it is advisable to also visit the Predjama Castle, the largest castle in a karst cave in the world. This place is located only a few kilometers from the Postojna Cave and has been set on a 123m vertical wall for 800 years.
Do you want to plan your next trip to Trieste?
Click here to request us a customized quote without obligation!
Previous article:
LJUBLJANA