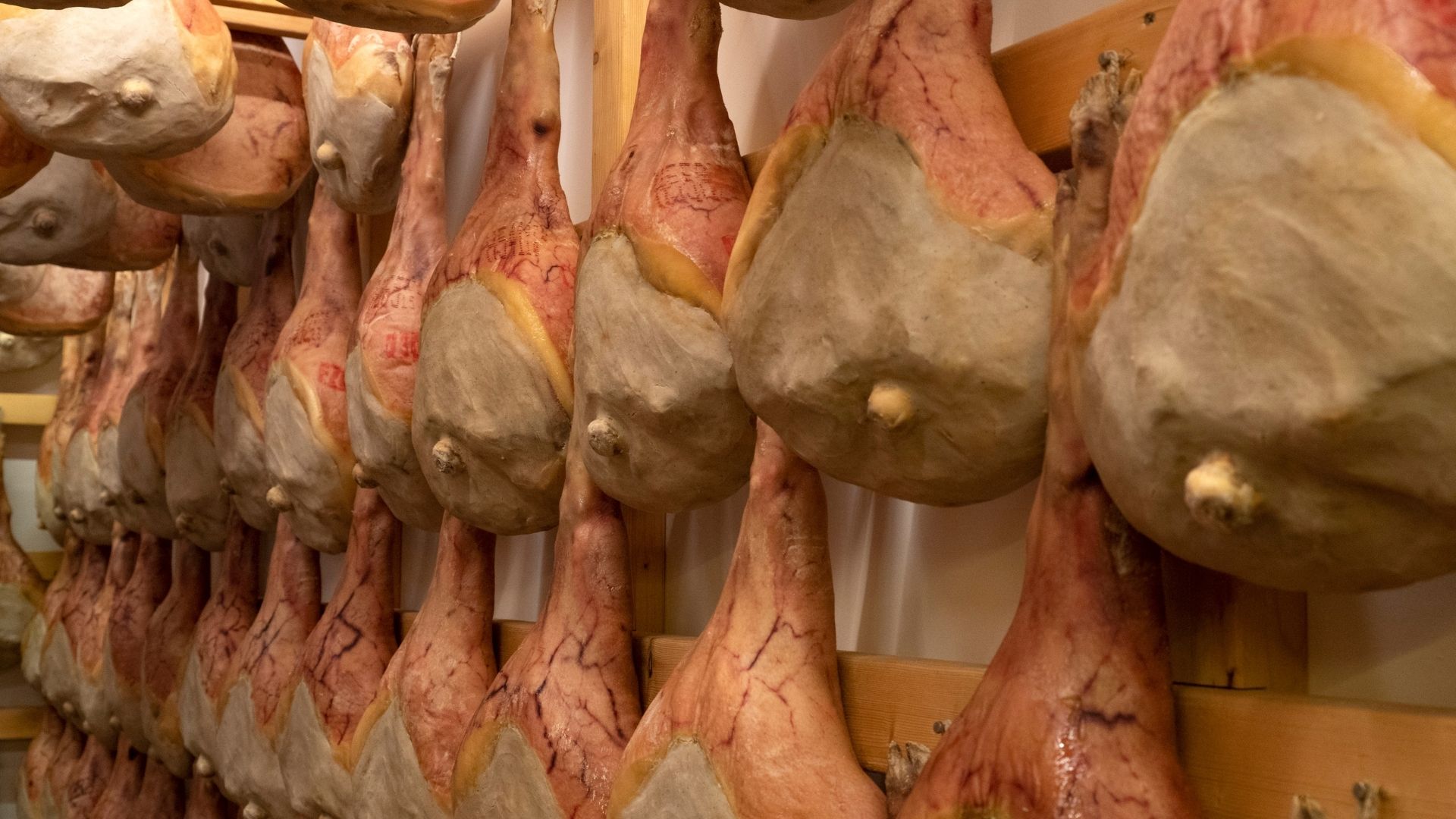 San Daniele del Friuli is 1 hour and 15 minutes from Trieste and certainly this is not the first time you have heard of it. This town is in fact renowned thanks to its famous PDO raw ham.
This unmistakable product thanks to its unique taste is an Italian excellence known all over the world. In this location it will therefore be possible to visit a ham factory and taste and buy the ham.
Visiting the production site of such a prestigious and renowned product should already be a valid reason for choosing to take an excursion here.
San Daniele del Friuli, however, is also a pretty town located on the top of a hill where there are certainly attractions to visit such as the Guarneriana Library, which since 1466 preserves ancient manuscripts and volumes, the Cathedral of San Michele Arcangelo and the ruins of the castle.
Tasting a famous product such as San Daniele raw ham in a location rich in history and with a breathtaking view is an experience to try.
Do you want to plan your next trip to Trieste?
Click here to request us a customized quote without obligation!
Previous article:
CIVIDALE DEL FRIULI
Next article:
TREVISO AND RIVIERA DEL BRENTA