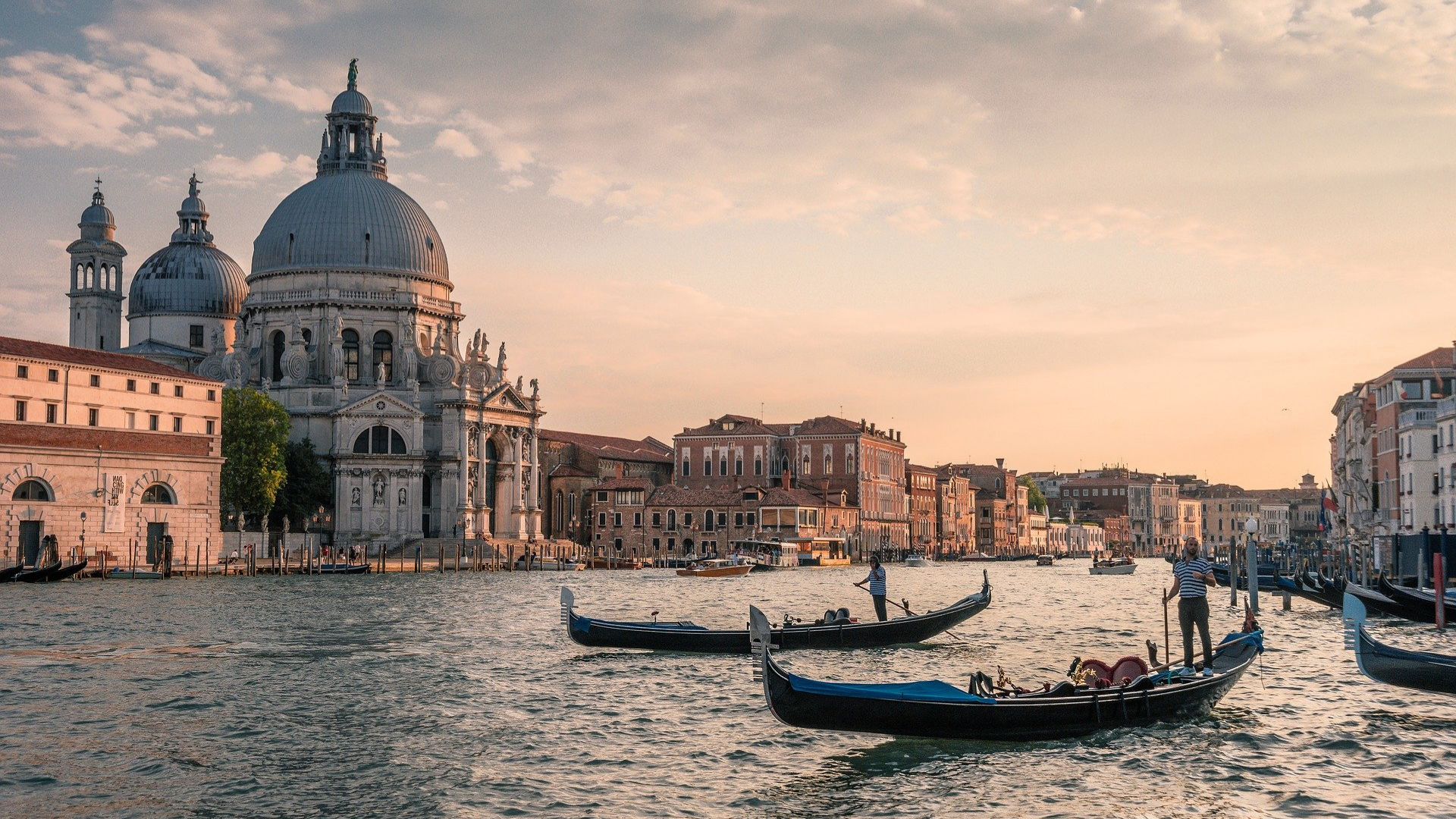 This section could only start from one of the most romantic and famous cities in the world: Venice.
Starting from the center of Trieste, this destination is only two hours away by train and this makes it the ideal destination both for a quick day tour and for a possible overnight stay that will allow you to discover it better and visit its islands more then famous: Murano, known for its glass manufacturing, and Burano, the ideal location to take beautiful photographs among the characteristic colored houses.
Venice is the perfect location for history, architecture, photography, sea and art lovers. Crossing its 450 bridges and strolling through its alleys you will be immersed in churches and museums that will leave you speechless.
Here it will also be possible to live unforgettable experiences: the classic gondola ride or visit Venetian workshops to find out how the characteristic carnival masks are made!
If you are convinced to visit Venice, write down these words, they will be useful if you need to ask for information:
To say square, you say CAMPO (field). Street become CALLE, while a larger avenue is called SALIZADA.
Did you know? This and other curiosities await you in Venice!
Do you want to plan your next trip to Trieste?
Click here to request us a customized quote without obligation!
Next article:
FUSINE LAKES AND MONTE LUSSARI