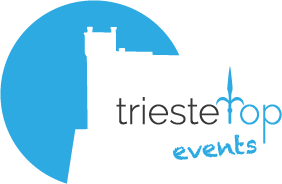 Trieste and its surroundings: the perfect location for your next event.
HERE ARE SOME NUMBERS TO CONVINCE YOU TO DO YOUR NEXT EVENT IN TRIESTE: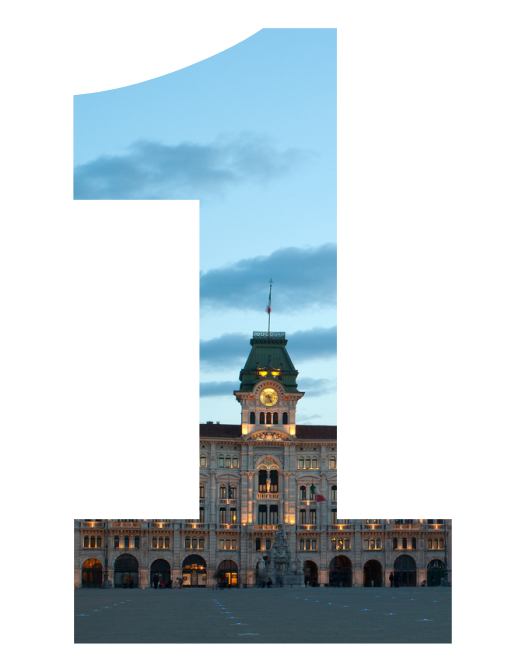 A unique city in the heart of Europe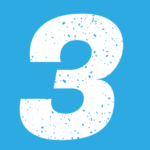 Nearby airports: Trieste, Venice (150 km), Ljubljana (86 km)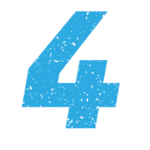 Castles that can be visited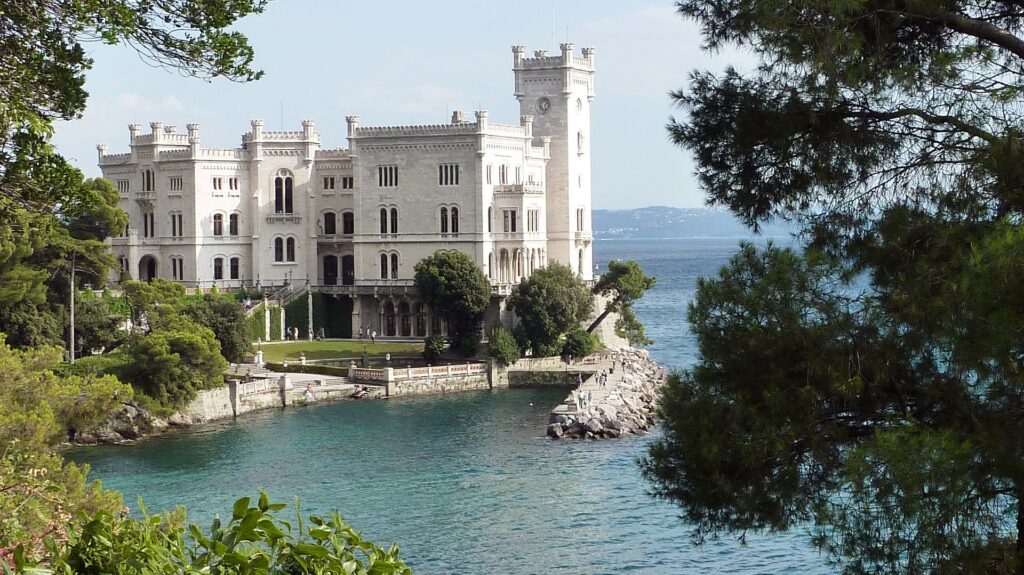 Hectares of grounds around Miramare castle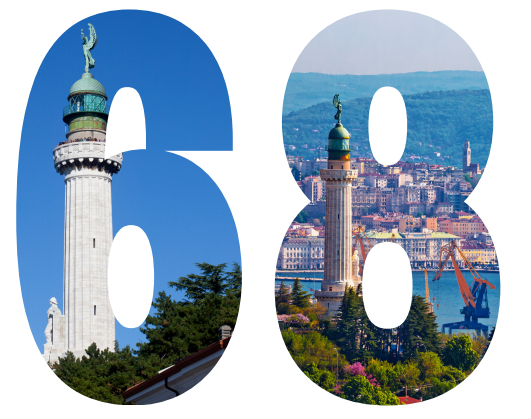 Metres high of the Victory Lighthouse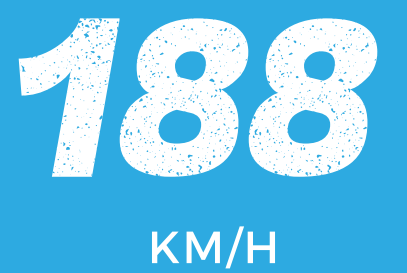 The strongest gust of Bora wind ever recorded
Boats registered for the Barcolana regatta, the biggest in the world, in 2018

Hotel beds available in Trieste

Of exhibition space and a main hall with about

In the new congress center in Trieste


Compliments you will receive from your guests after taking them to Trieste!
Still can't make up your mind?
Here are some more reasons to do your next business event in Trieste: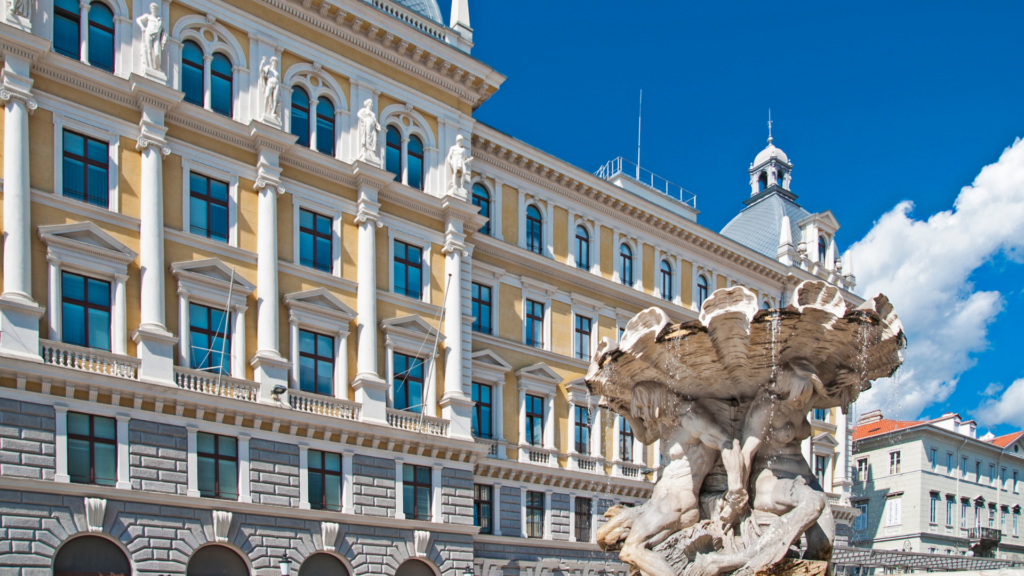 For its Mitteleuropean charm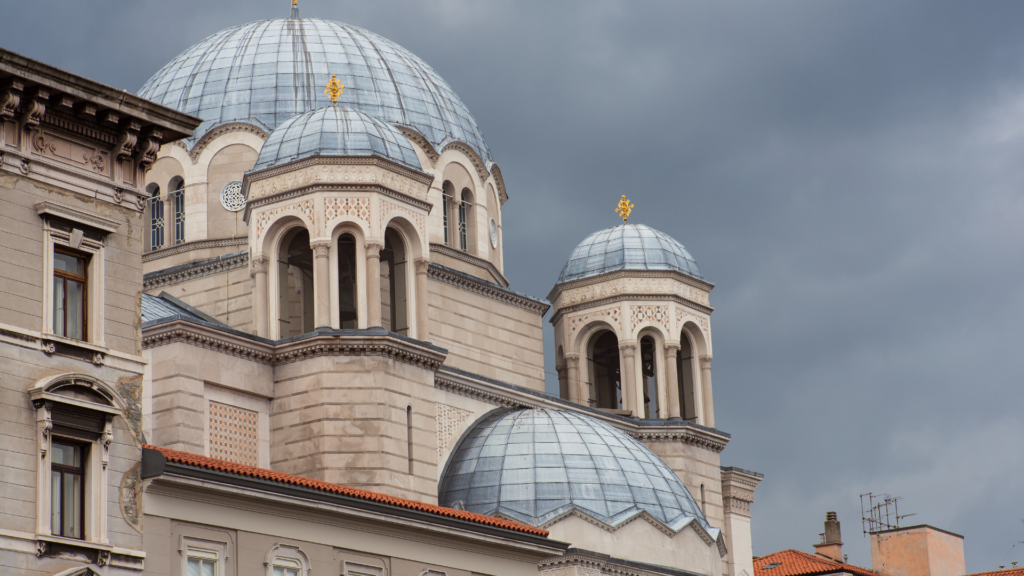 Because it is a multicultural and multireligious city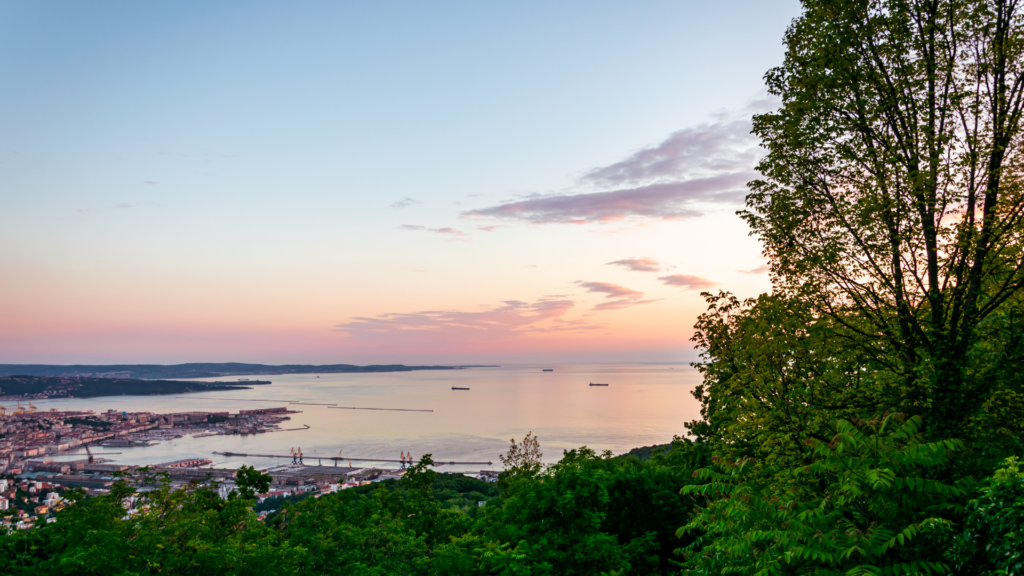 For the blue of the sea and the green of the Karst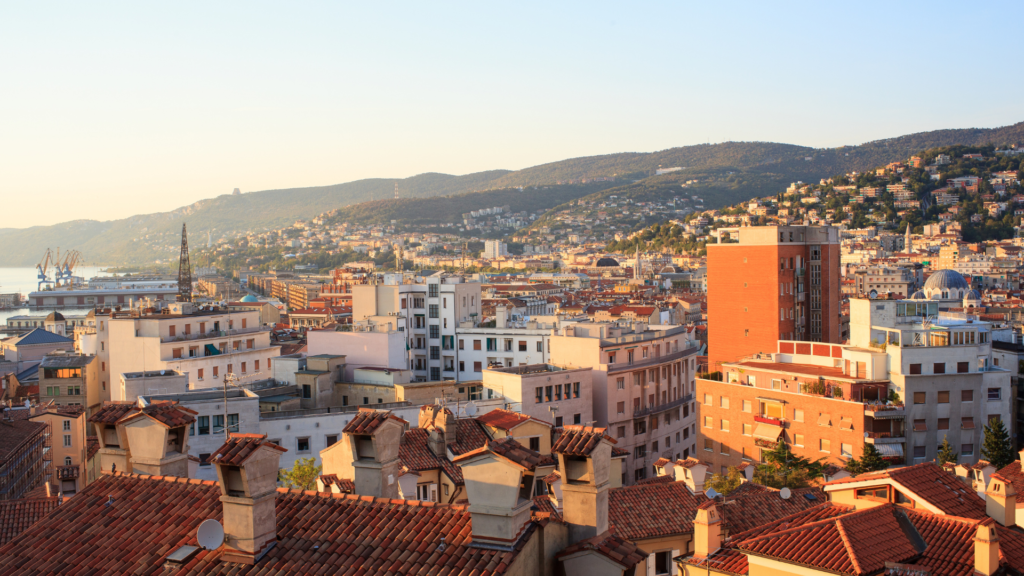 Because everything is walking distance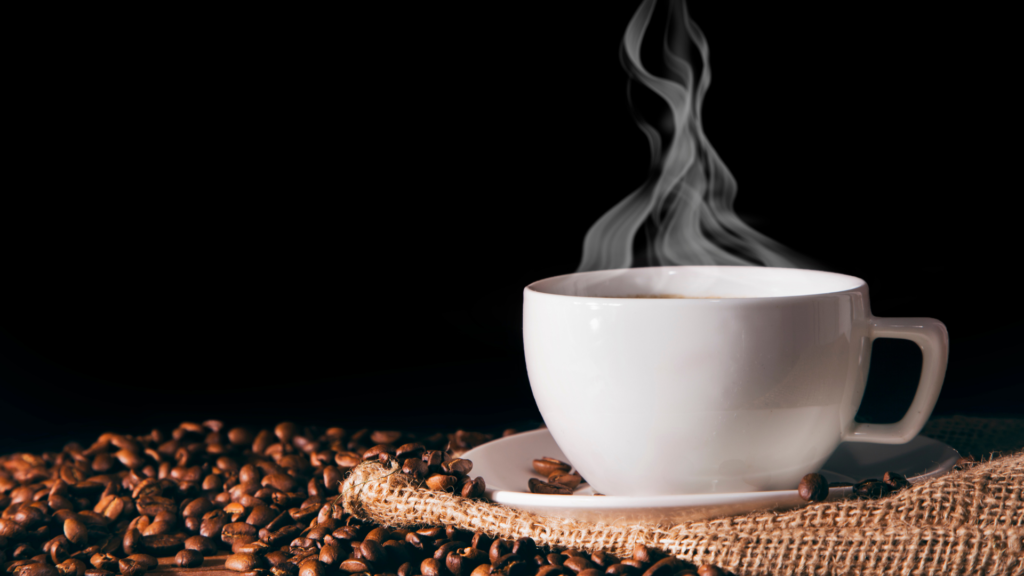 For the tradition of cofee, from its production to the historic cafes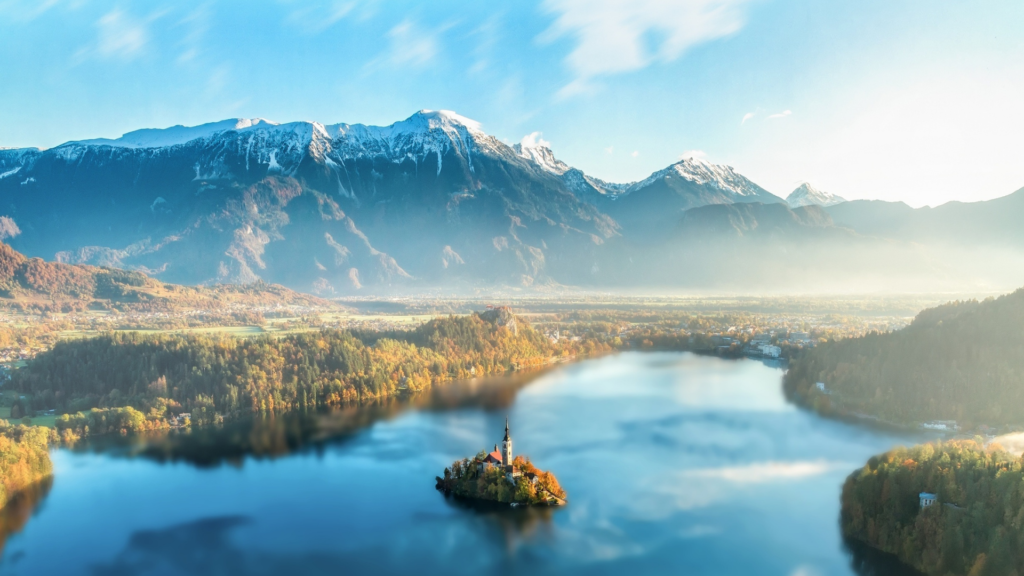 For its proximity to so many incredible places for fantastic excursions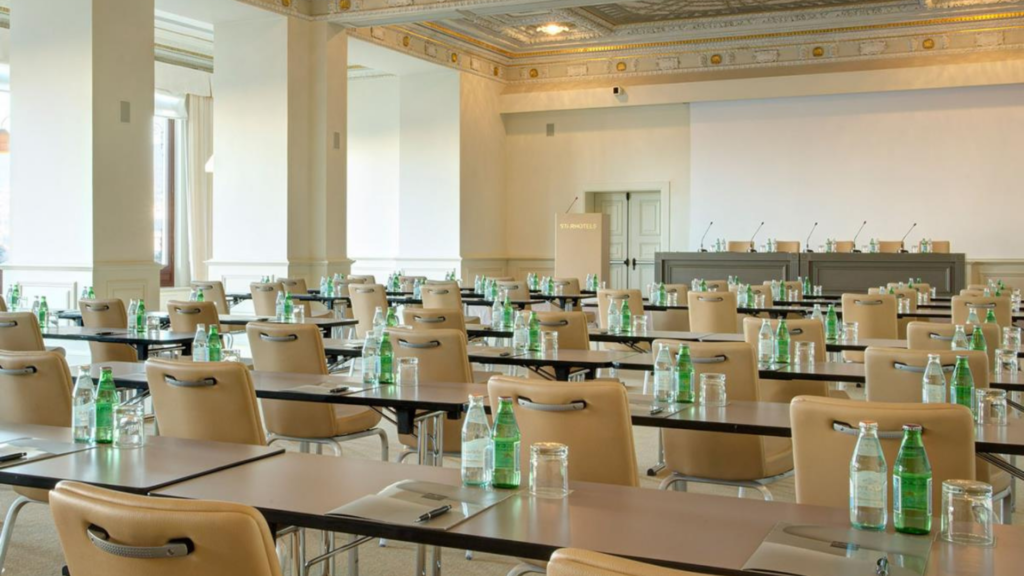 Because we can organize your meetings in fantastic locations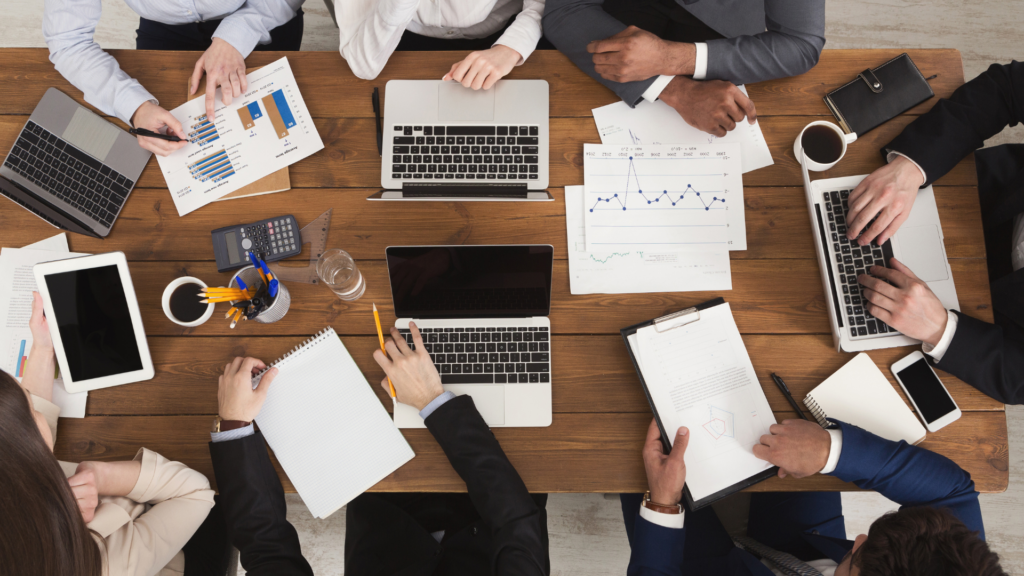 Because we can organize exciting team building in the city, at sea, or in green surroundings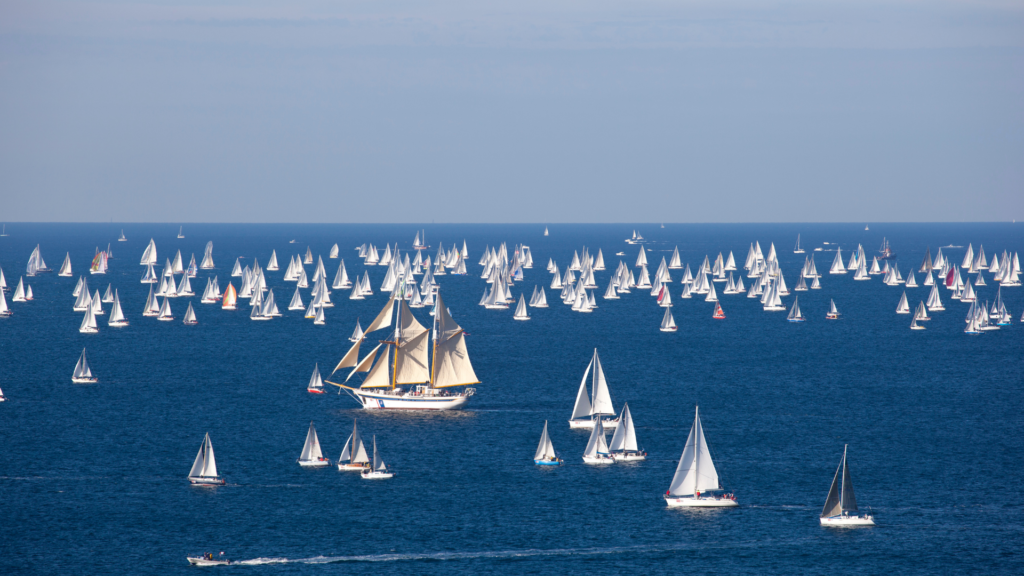 Because we can make your brand stand out in the largest regatta in the world
Did you want to plan your next trip to Trieste?
Click here to request a customized quote without obligation!