Find out more about the beauties of Istria...
Here are some suggestions on places to see and experiences to do:
This ancient port city is characterized by very suggestive narrow streets and amazing houses. The city also preserves the remains of its medieval walls.
This small town still retains, thanks to its sailors, a close contact with the sea that its visitors will perceive already upon their first arrival. With its museums and its Venetian-style architecture it is definitely a destination not to be missed.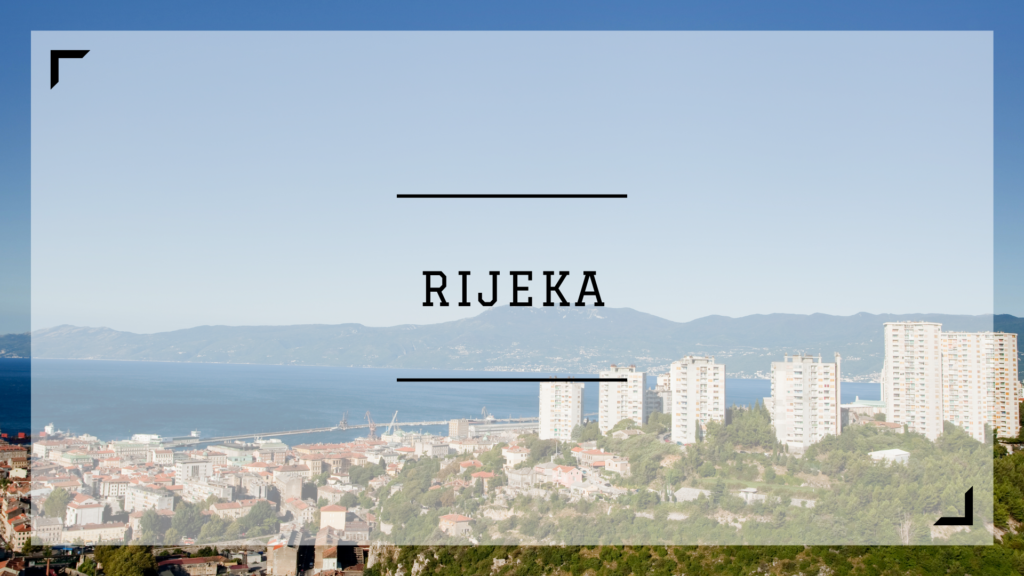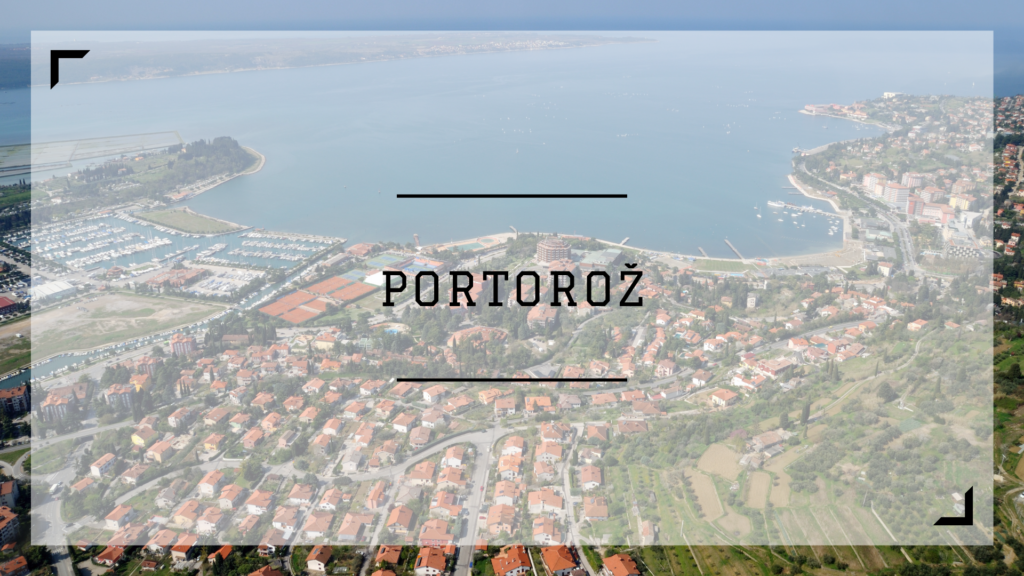 This seaside town is called "the little Slovenian Monte Carlo" as it is home to luxury hotels with spas, casinos and a vibrant nightlife. Not far from here is also the Sečovlje Salina Nature Park where you can walk among the salt extraction tanks.
Famous for its crystal clear sea, Poreč also offers many historical and cultural attractions. In fact, the city still retains its original Roman castrum architecture. Very famous are also the medieval towers and numerous churches.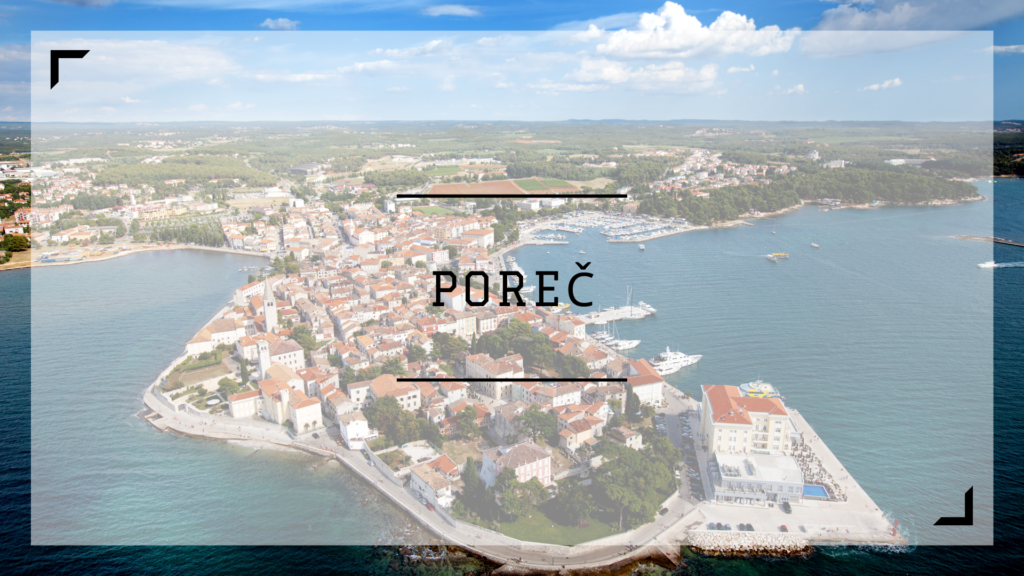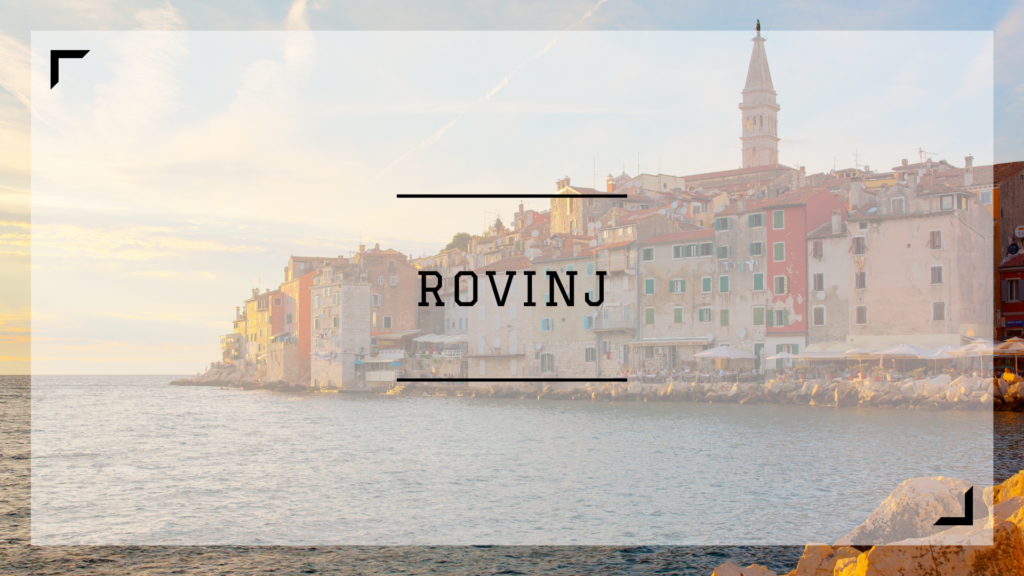 One of the most beautiful ports on the Adriatic. The church of Sant'Eufemia, which from its elevated position dominates the old city, creates an almost fairytale atmosphere, already conquering upon arrival. In addition to a day on the beach, you can enjoy boat trips, a Lim canal cruise, diving or rock climbing.
It is the largest city in Istria and has an impressive Roman amphitheater which is one of the best preserved. In addition to the numerous Roman testimonies, not to be missed is a visit to the Brijuni archipelago and the Kamenjak nature park, famous for its crystal clear water and picturesque bays.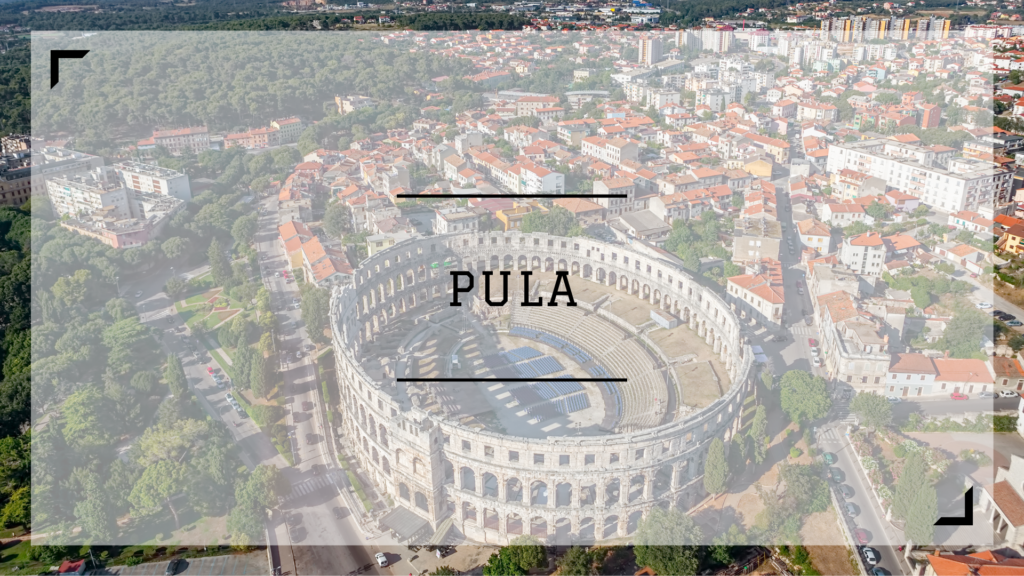 CONTACT US FOR FURTHER INFORMATION AND / OR TO BOOK
Remember that all our experiences and excursions are customizable according to your preferences and needs. Let us know what you would like to do and we will find the right solution for you!