Find out more about the beauties of Trieste...
Here are some suggestions on places to see and experiences to do: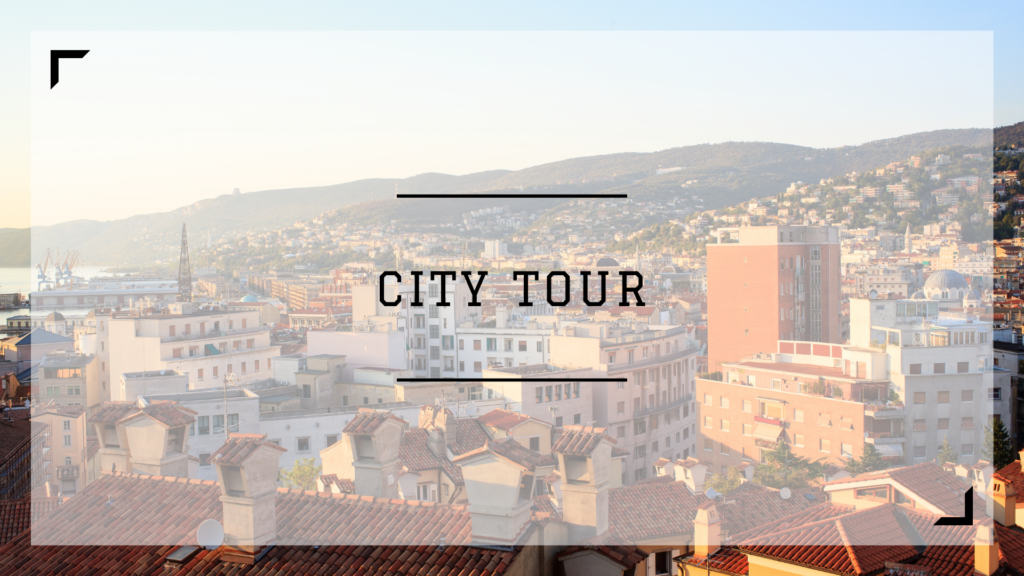 City tour that allows you to find out more about the history and main attractions of Trieste.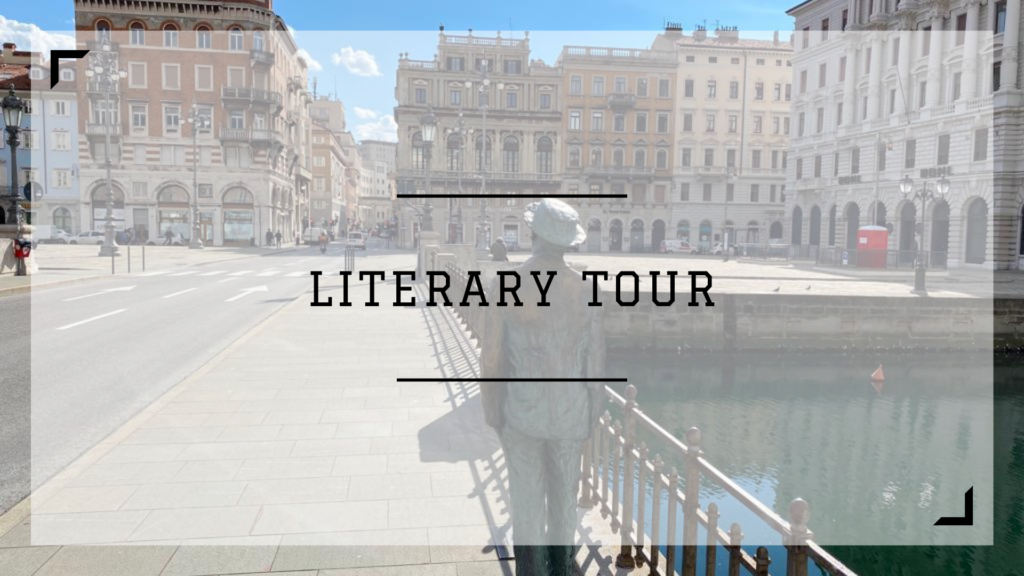 In its long history, Trieste has been the hometown and has hosted many important poets and authors. This tour retraces the places that inspired these famous writers to compose their works.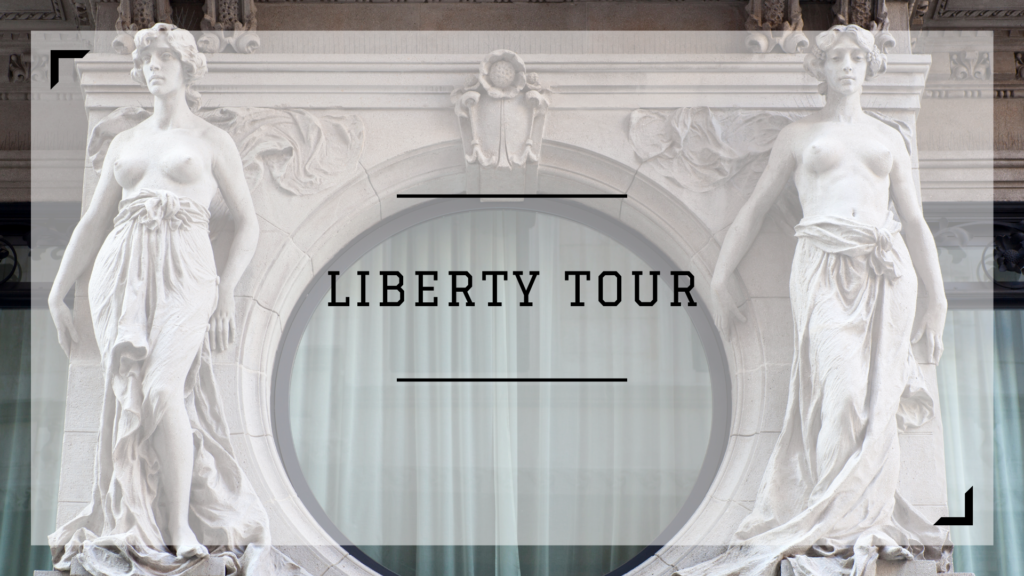 Tour that focuses the tourist's attention on the numerous Liberty buildings of the city, retracing the history of this style that has conquered Trieste from France, helping to make it a small jewel.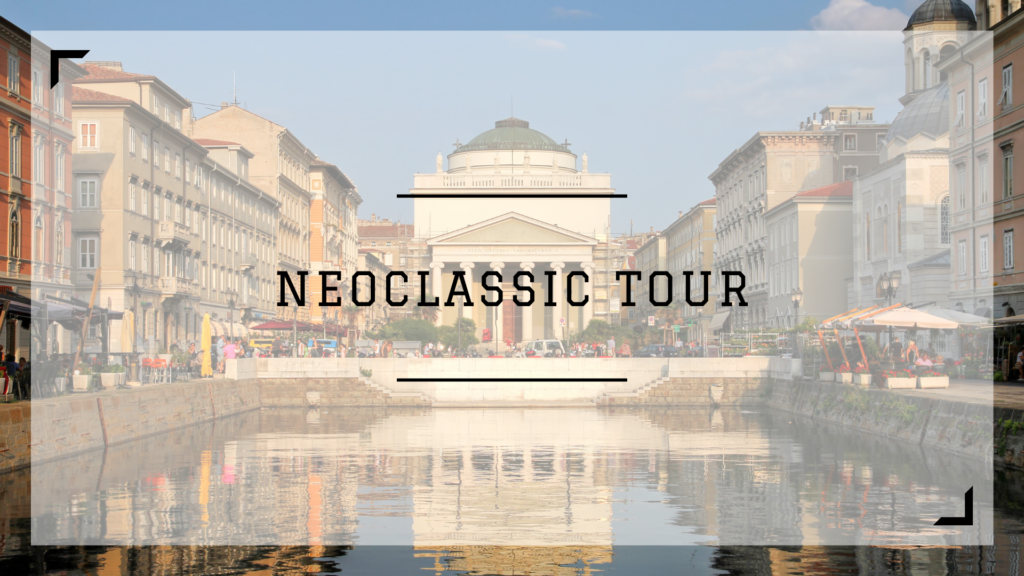 Tour that tells the city from an urban point of view, where art and practicality meet thanks to Neoclassicism.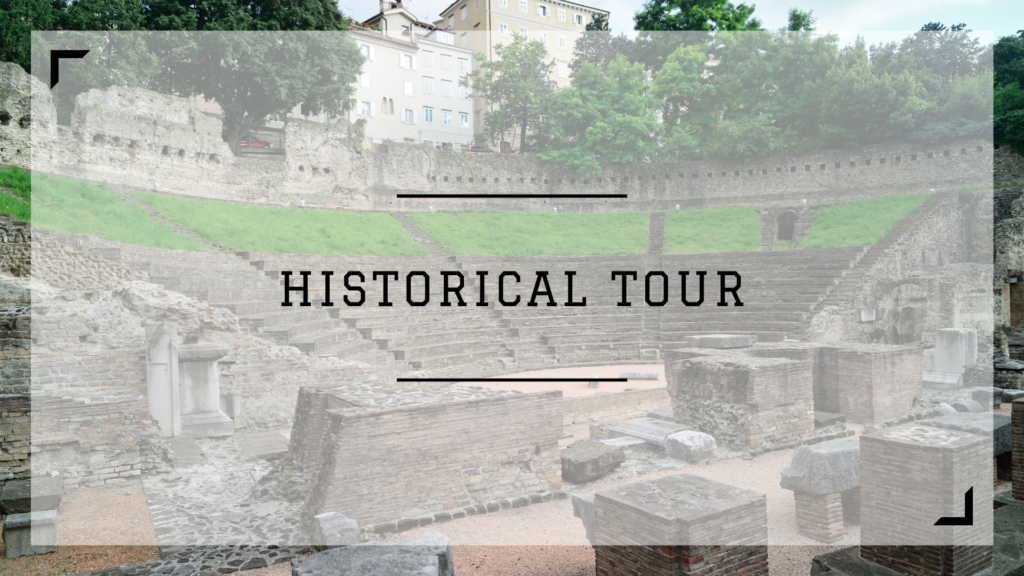 Tour that retraces the history of the city from its origins until today, through the visit of museums and monuments.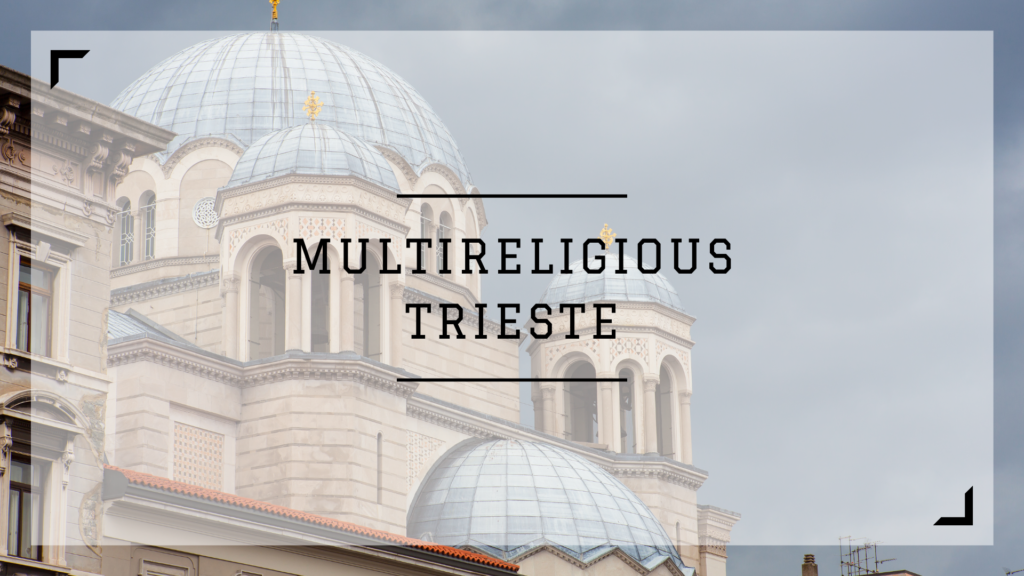 Part of the charm of Trieste is due to the presence of multiple cultures and religions. The city is the ideal place to discover, through this tour, churches of different cults next to each other.
THE CASTLES OF TRIESTE BETWEEN LAND AND SEA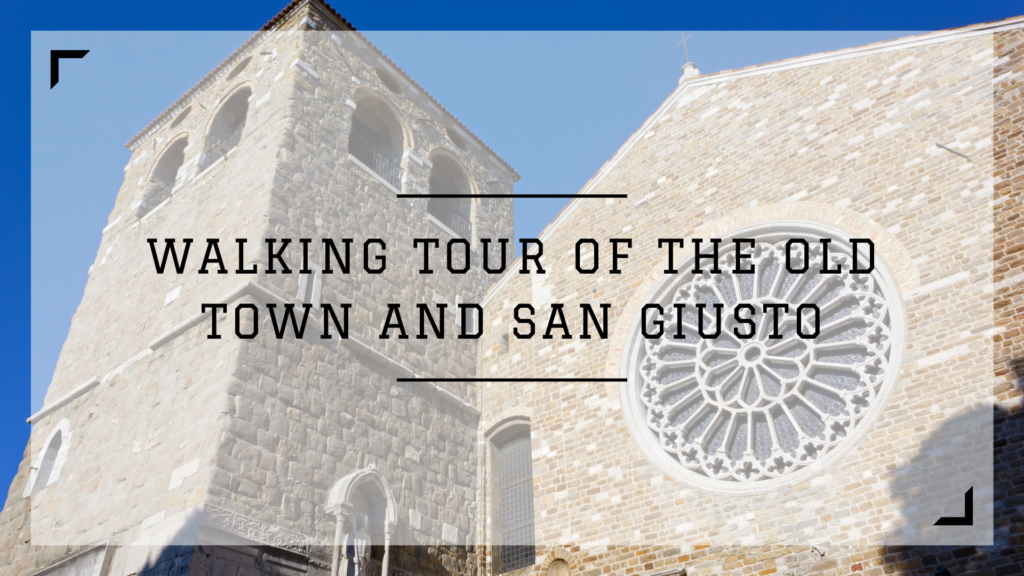 Located above the old city, the Castle of San Giusto is a medieval testimony, which however hides one inside much older history, to be discovered. This tour allows you to first visit the old city and then go up to the wonderful castle, visit it and enjoy a new view of the city.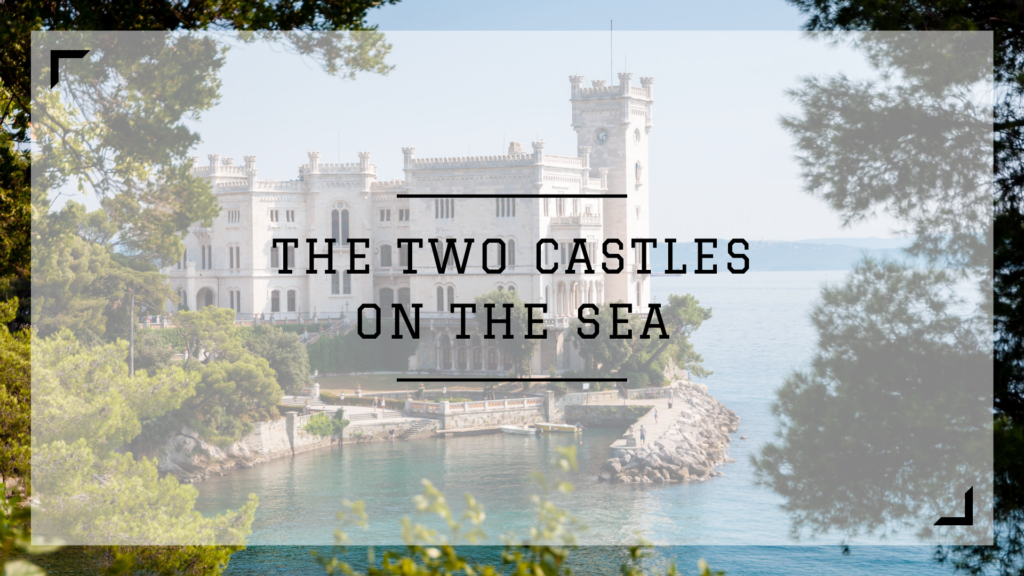 The experience includes a visit to two of the most famous castles in Trieste: the Miramare Castle and the Duino Castle. The first, commissioned by Archduke Ferdinand Maximilian of Habsburg, is a classic example of a 19th century noble residence and can be considered the symbol of Trieste. This magnificent place and its park offer incredible views that are just waiting to be immortalized. The second is the historic residence of the Torre and Tasso princes. What impresses is its position: on one karst spur directly overlooking the sea.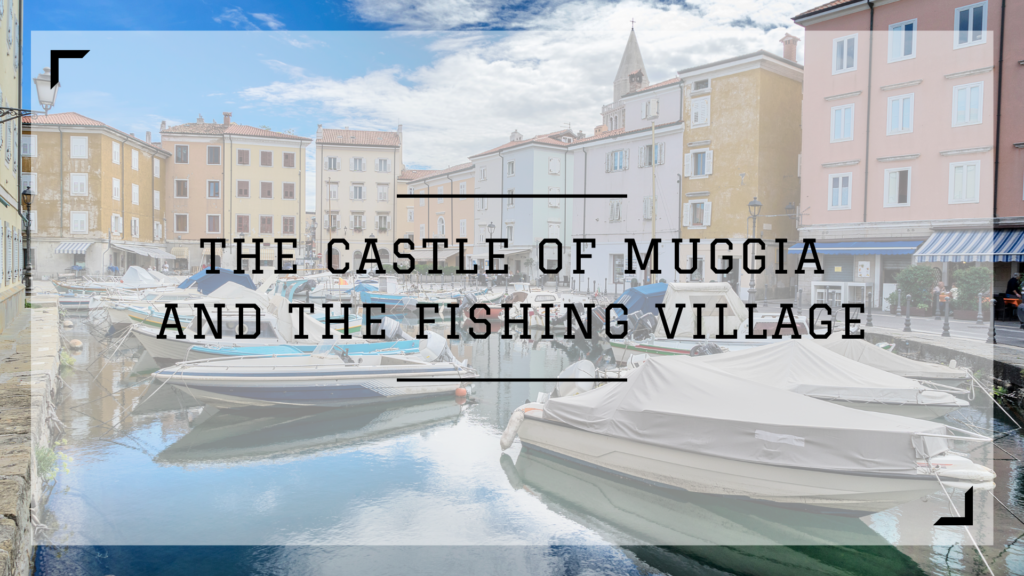 Easily reachable from Trieste thanks to the "Delfino Verde" sea transport service, this castle and its wonderful garden are definitely worth a visit combined with a tour of Muggia, a characteristic fishing village.
UNIQUE EXPERIENCES IN TOWN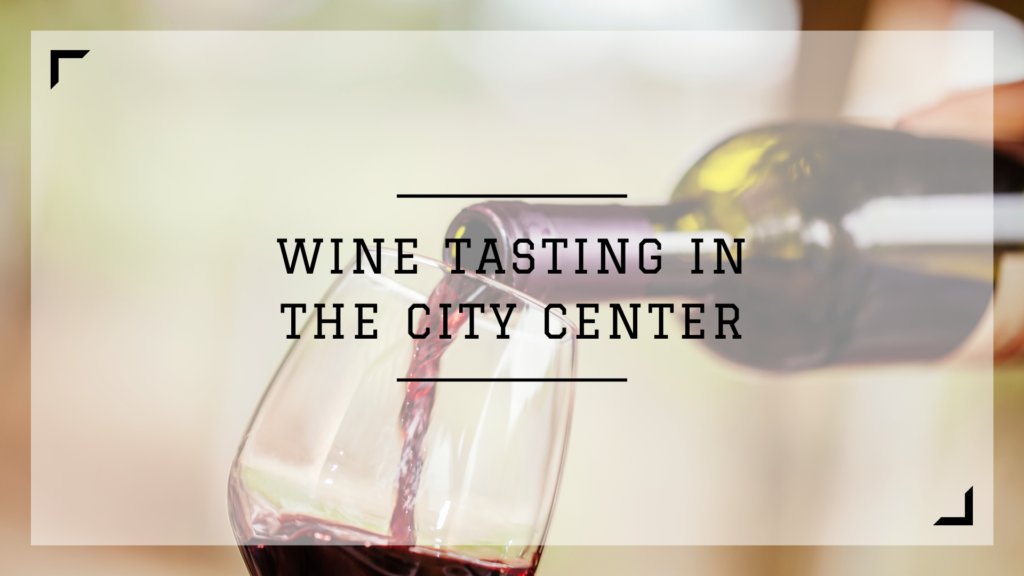 Experience of tasting wines and local products in a typical wine shop directly in the center of Trieste, with the possibility, at the end of the tasting, to buy the products tasted.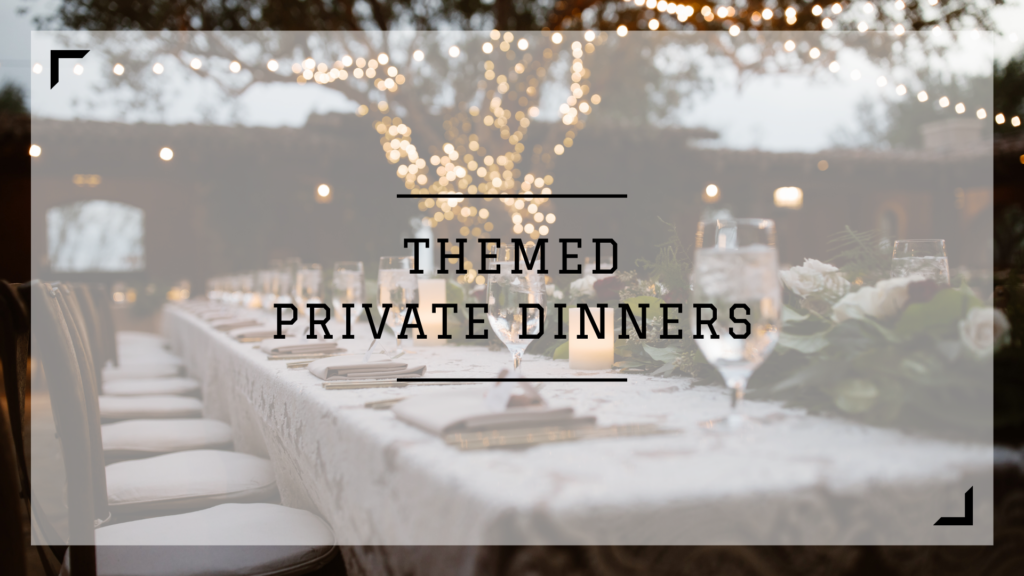 Whether you are passionate about theater, literature, music, magic or mystery in Trieste you will not be disappointed. In fact, even at dinner you can live an unforgettable experience, including delicious dishes and entertainment.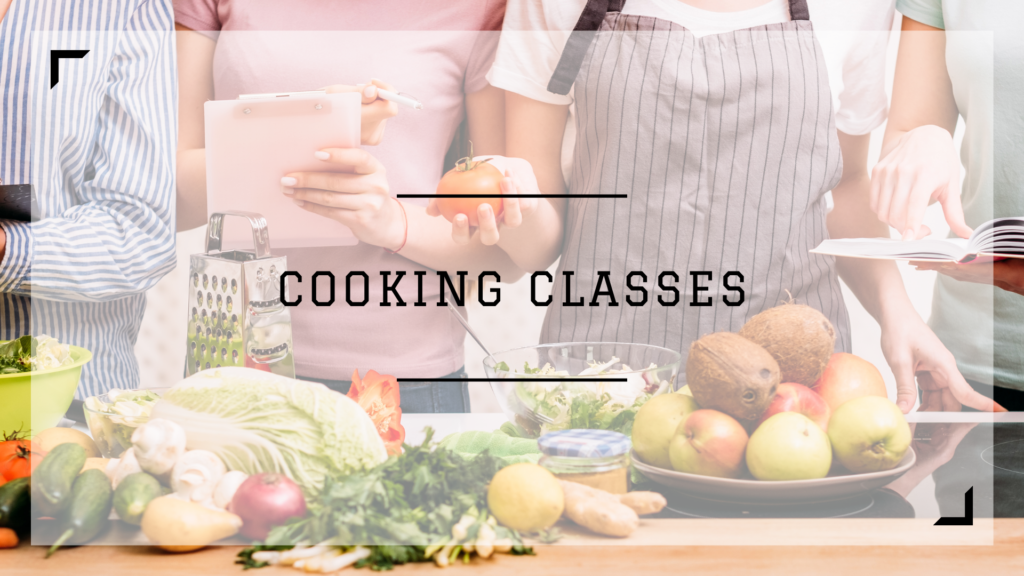 What's better than tasting Trieste products? Cook them with a local chef, who will reveal all the tricks to prepare a perfect local dish, obviously paired with local wine.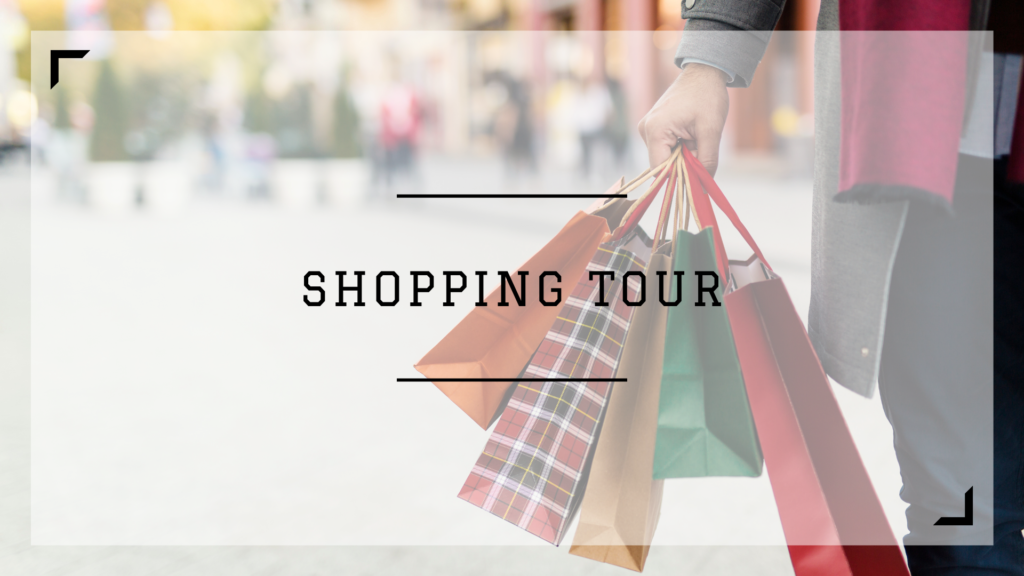 Trieste has a large number of pedestrian streets with shops so it is a perfect destination for a shopping tour.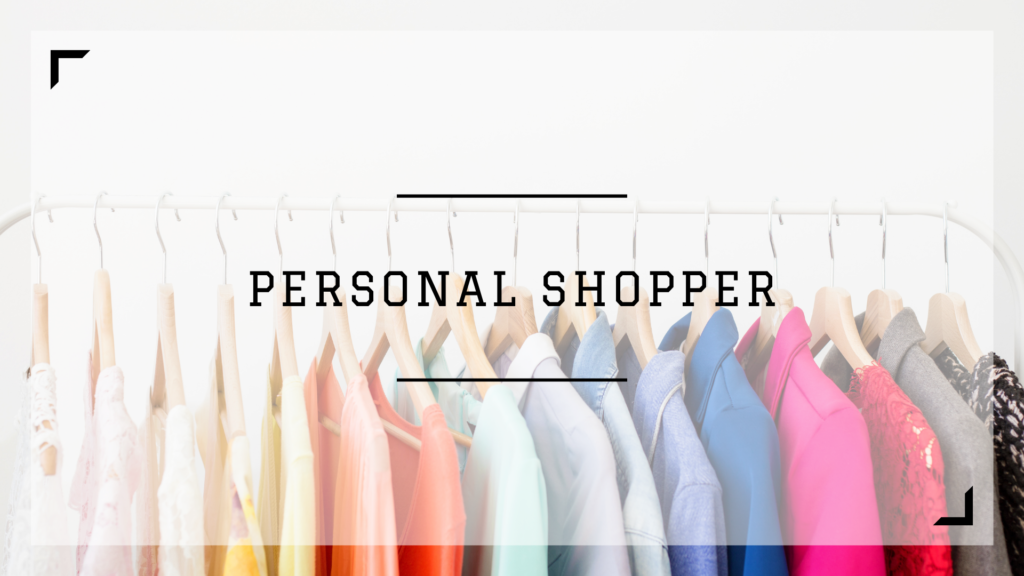 Better than shopping there is only shopping with a personal shopper who will accompany you to the shops that best suit your needs and, with his expertise, will be able to recommend the best products.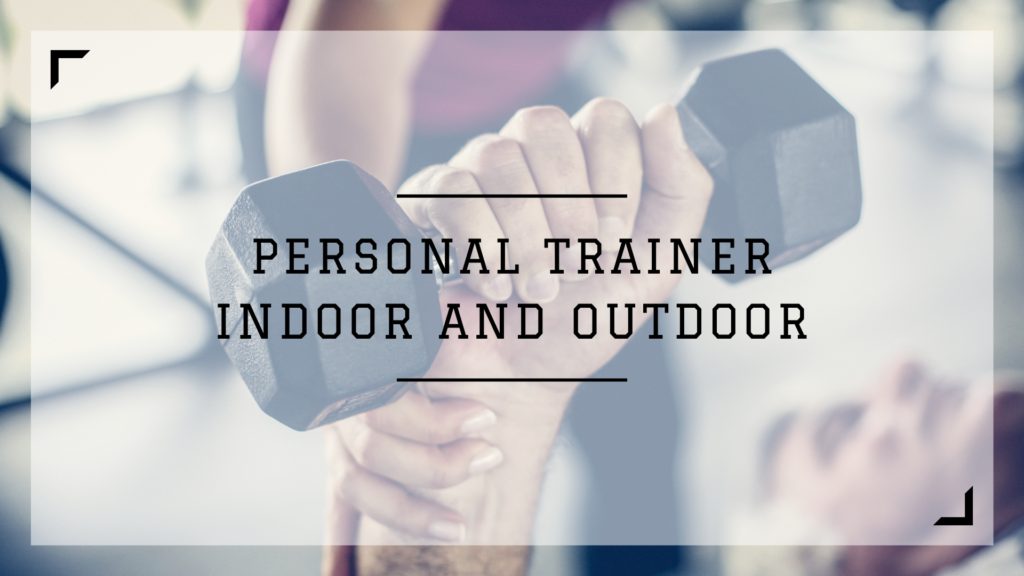 The best personal trainers in the area will be available to train privately, when you want, to help you keep fit even on vacation.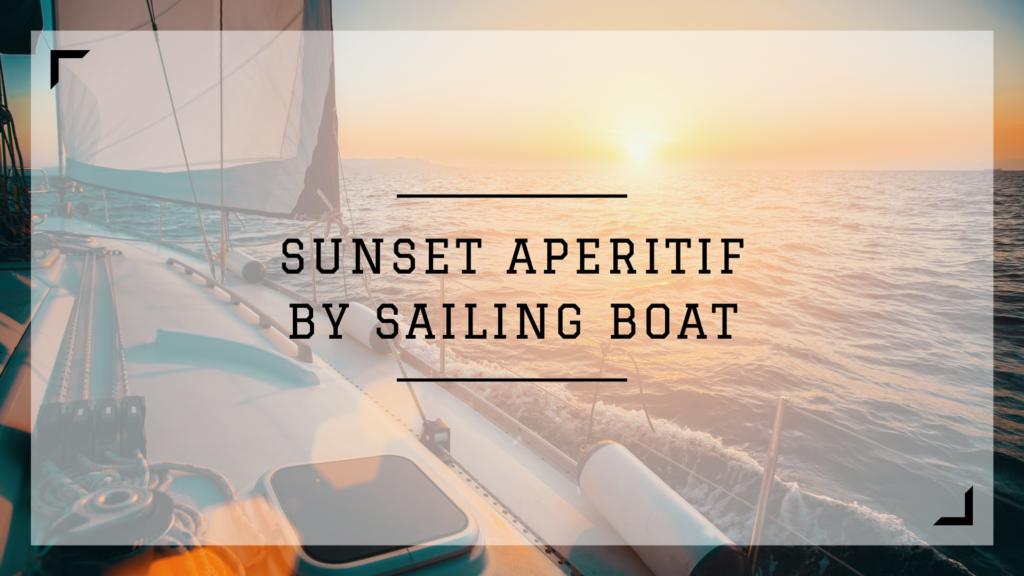 A romantic experience that allows you to enjoy a beautiful view of Trieste in a magical moment of the day: the sunset. A sailboat, good wine and a relaxing background will make this experience unforgettable.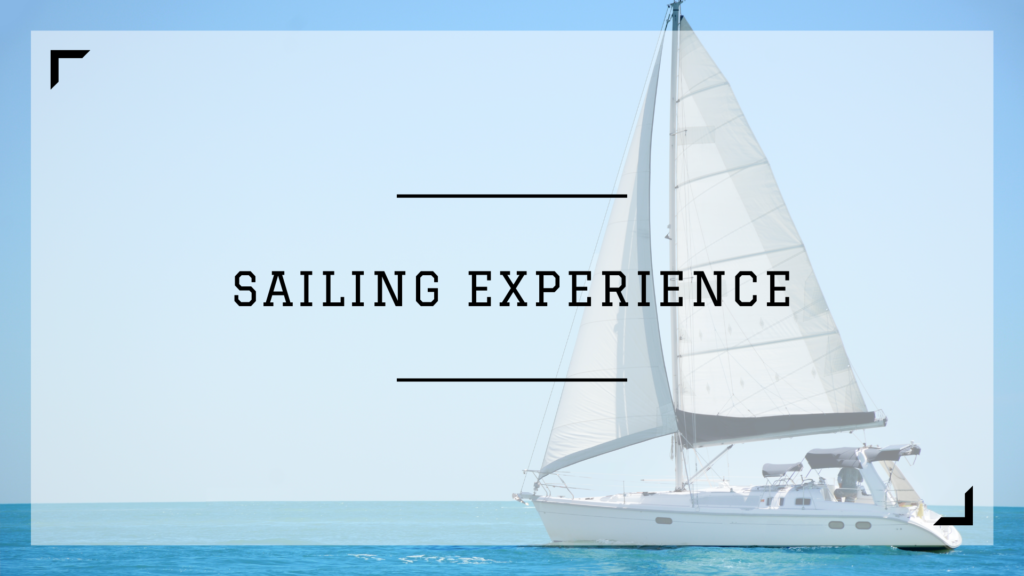 Admire Trieste sailing aboard a classic racing boat, where technicians will explain how to drive it and reveal the secrets of the sailors.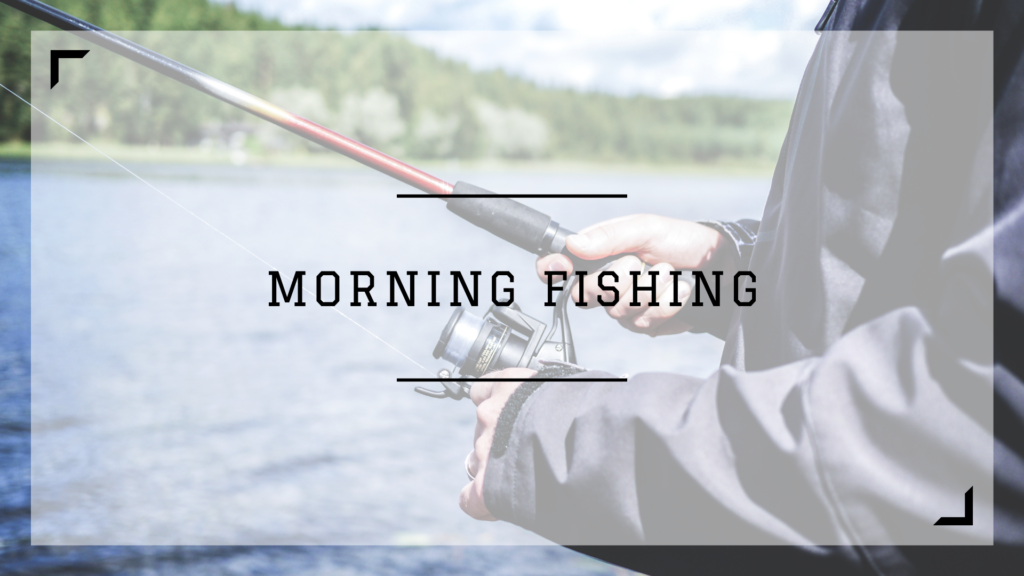 Trieste is the ideal place to be accompanied by a good fisherman and try to catch some sea fish. In addition to learning the secrets of fishing, it is possible to combine this experience with a cooking lesson, where you can first cook and then taste the fish you have caught.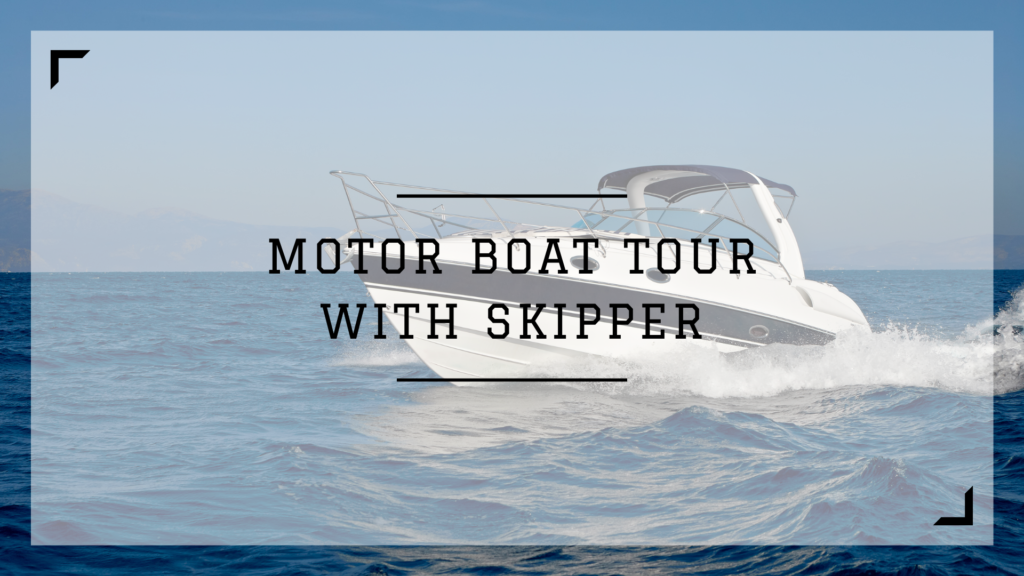 On board this boat it will be possible to make half-day excursions both in the morning and in the afternoon until sunset.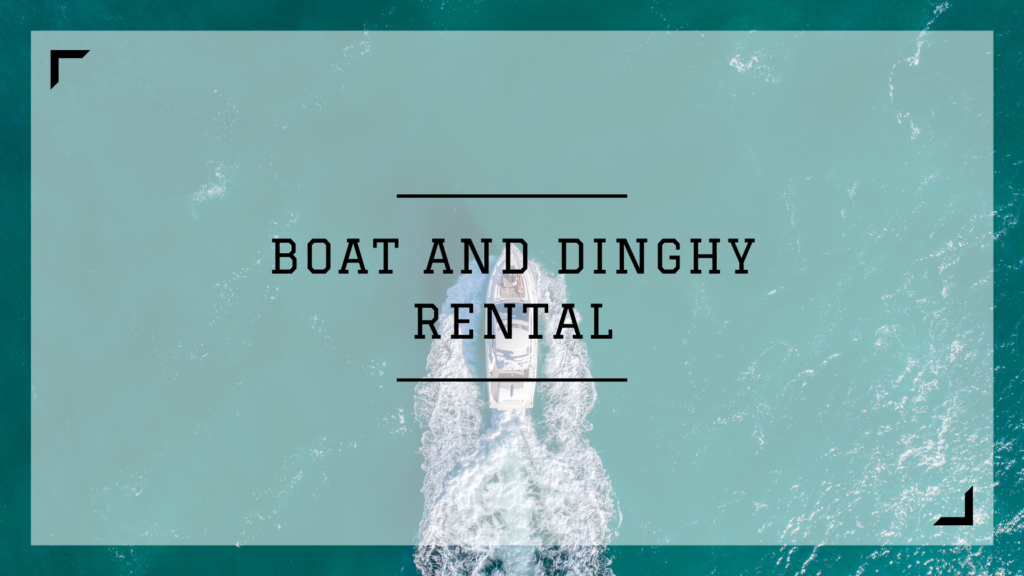 From Trieste it is also possible to rent boats and dinghy without a license. This solution is ideal for young people or groups of friends who want to enjoy the sea of ​​Trieste independently.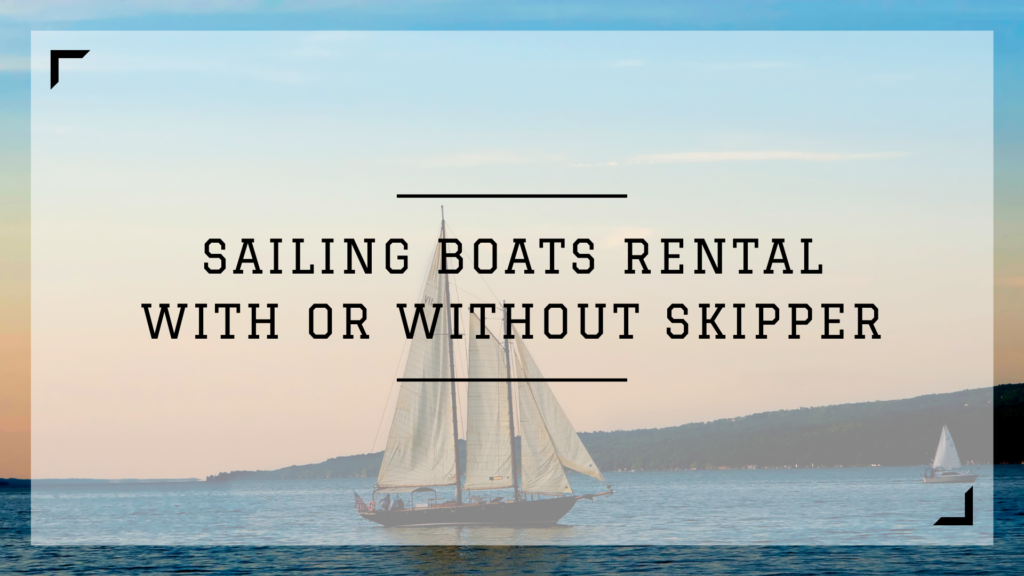 From Trieste it is also possible to rent a sailboat, of different lengths, to make an exciting cruise lasting 3 – 4 or 7 days.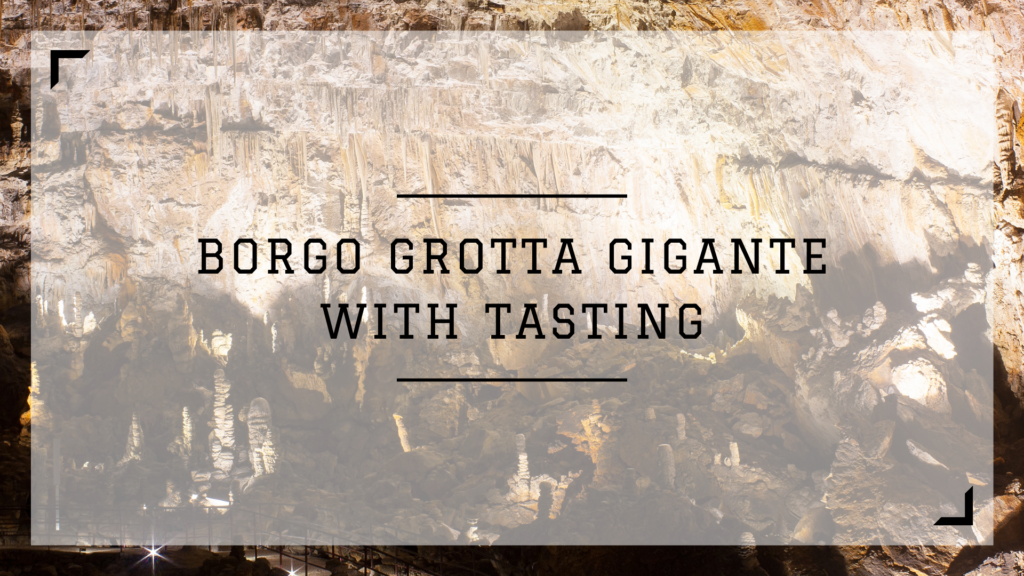 The Karst is home to the largest tourist cave in the world. Inside the Grotta Gigante, in addition to a guided tour, it is possible to taste local products and typical wines of the Karst 100 meters underground.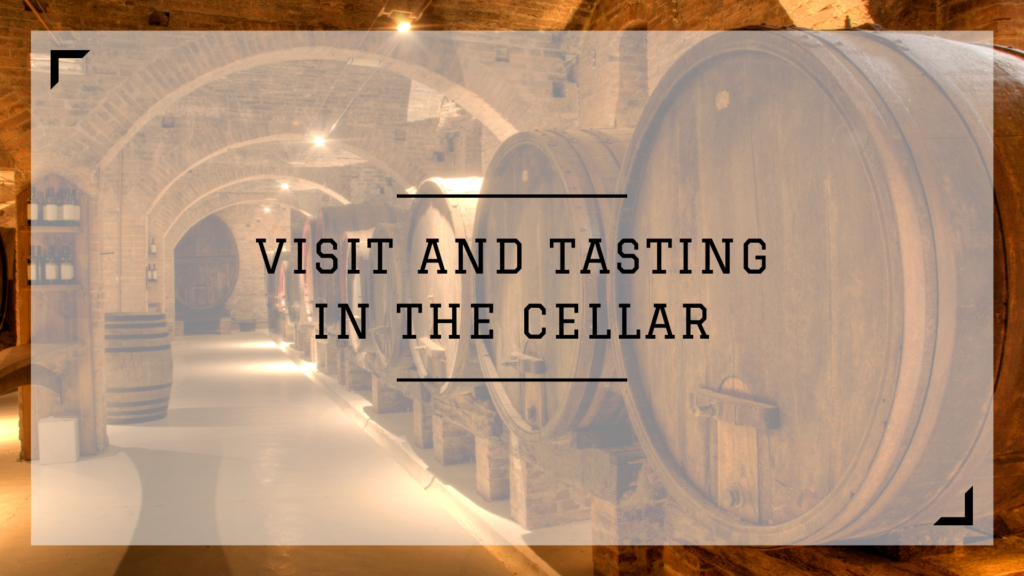 The Trieste Karst is also renowned for its wine production. Here, in fact, it is possible to taste particular white and red wines from these areas. In the Karst it is possible to visit one of the numerous wineries and taste these fine wines paired with cheeses and salami typical of the area.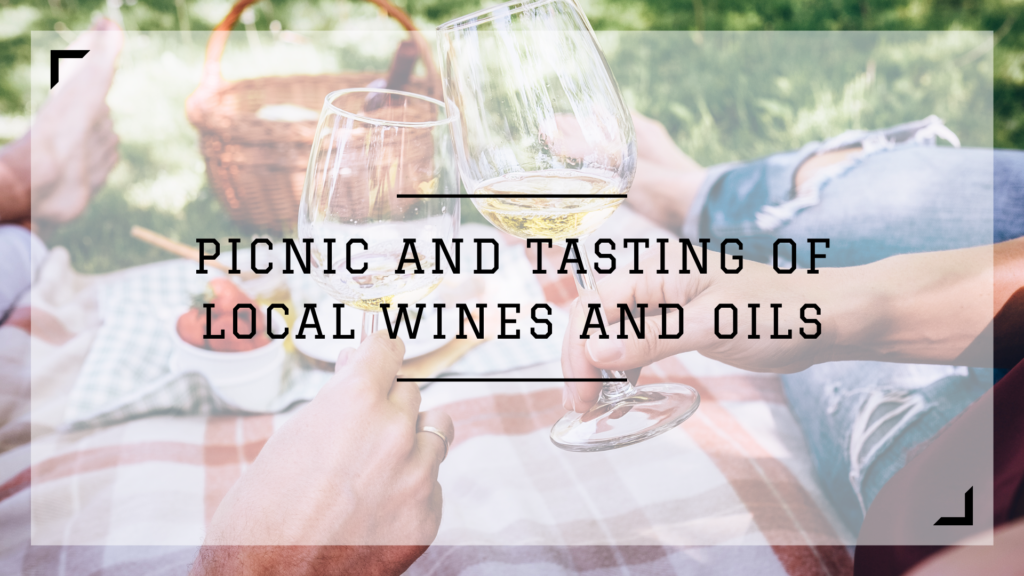 In addition to the famous vineyards, the Triestine Karst is the ideal place for the production of extra virgin olive oil that can be savored during a typical Karst picnic or lunch with home-made cold cuts, olives and artisanal Karst cheeses.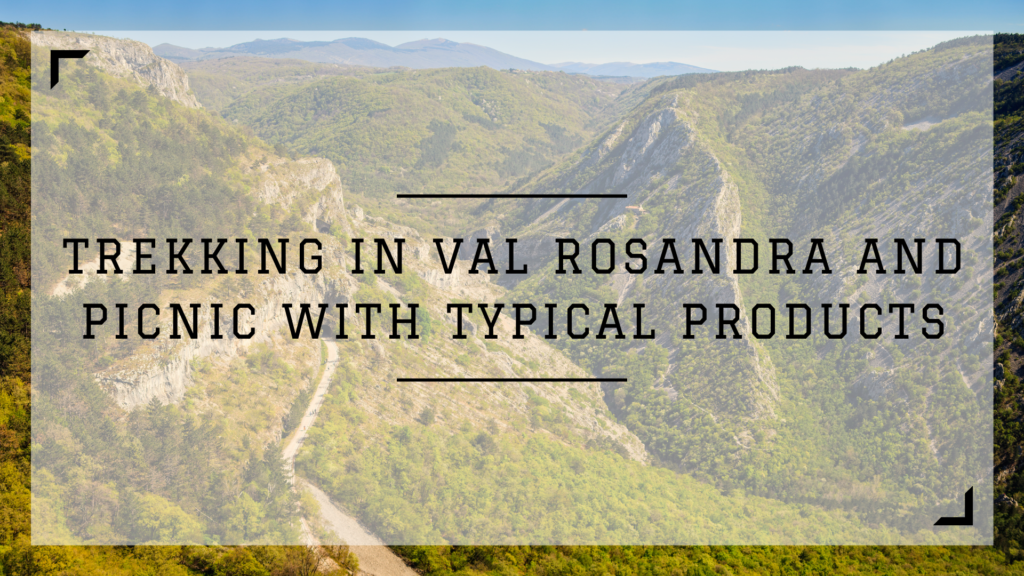 Val Rosandra with its geological, faunal and archaeological importance is the ideal place for a half-day trek just a few steps from Trieste. Along the way you will be able to observe historical testimonies and breathtaking landscapes. For lunch there will be a picnic with local products.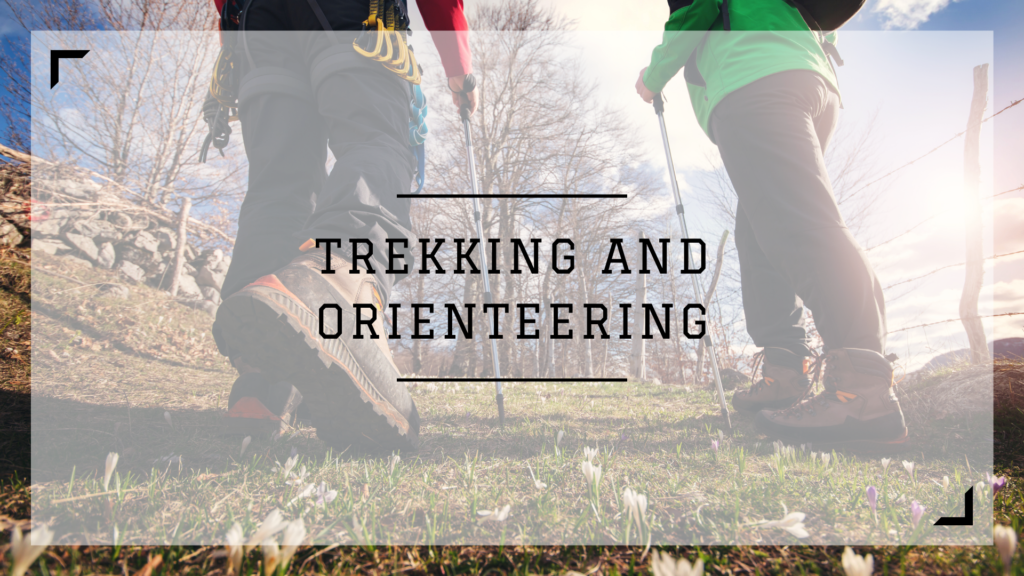 The Karst is full of paths and routes suitable for all types of visitors. From the classic simple excursions, in fact, we move on to more difficult routes, suitable for the more experienced or to orienteering competitions, specially organized to fully enjoy the beauty of this place. It is also possible to organize treks by thematic area thanks to the great variety of the Karst: history (path that crosses trenches and bunkers), flora and fauna (in search of plant and animal species) or landscape, in search of karst phenomena.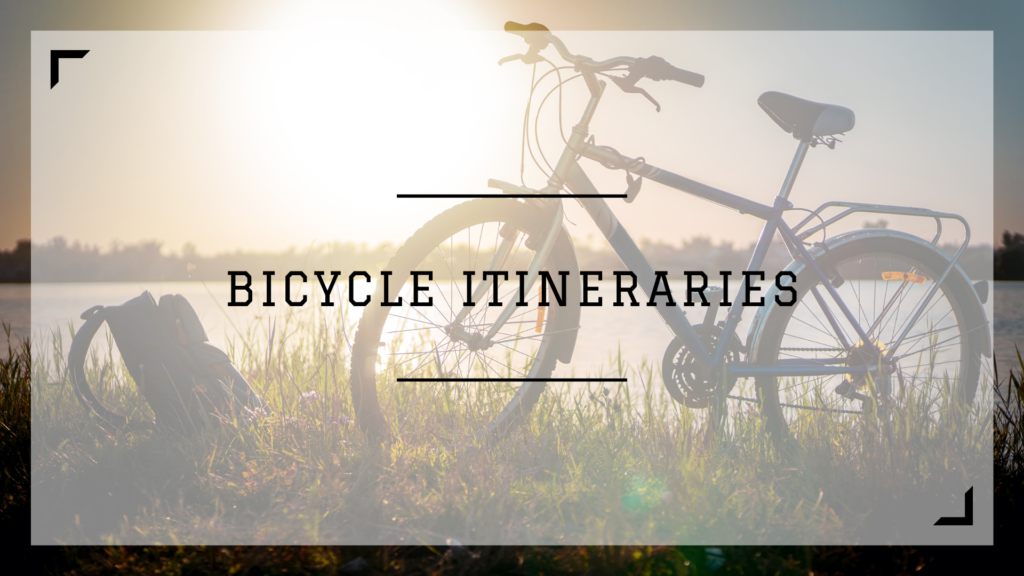 The whole karst area is also suitable for cycle tourism, a valid alternative to trekking for bicycle lovers. The various routes, connected to the neighboring cities through cycle paths, are of varying duration and difficulty and suitable for more or less trained physicists. An example is the Giordano Cottur cycle / pedestrian path that from Val Rosandra, passing through beautiful landscapes, reaches Slovenia.
CONTACT US FOR FURTHER INFORMATION AND / OR TO BOOK
Remember that all our experiences and excursions are customizable according to your preferences and needs. Let us know what you would like to do and we will find the right solution for you!