Find out more about the beauties of Veneto...
Here are some suggestions on places to see and experiences to do: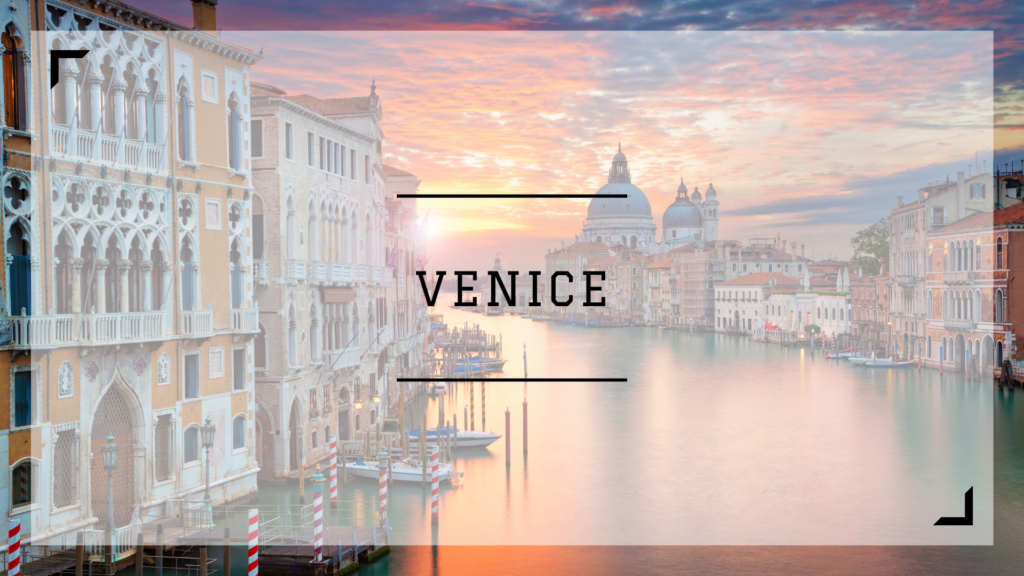 This is an unmissable location if you are in Friuli Venezia Giulia. Easily reachable by train, it is one of the most characteristic and famous cities in the world. Do not miss the countless museums and churches and a suggestive ride in the typical gondolas. Unique experiences will be the visit to Burano, with its colorful houses, learn how to build a carnival mask in a Venetian workshop and watch how gondolas are built.
The Brenta is a river that connects Padua to Venice, on whose banks there are wonderful villas and historic gardens that represent an important artistic heritage. Villa Pisani and Villa Malcoltenta are just some of the noble residences that you will encounter along this path that will also lead you to the discovery of small hidden villages. The route is also accessible by bicycle thanks to the numerous paths and from March to October it is also possible to visit the Venetian Villas through a suggestive tour by boat or with panoramic motorboats along the Brenta.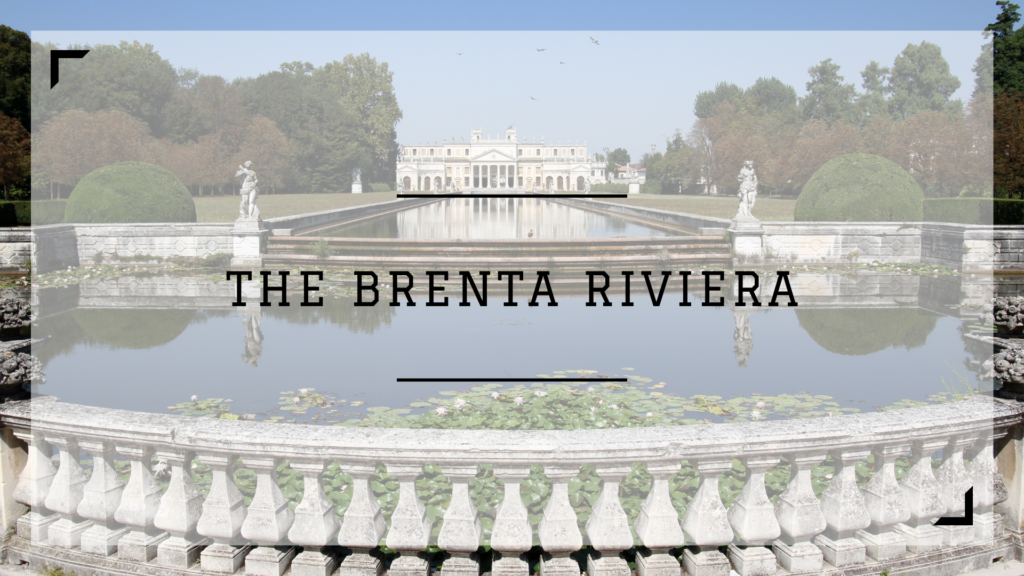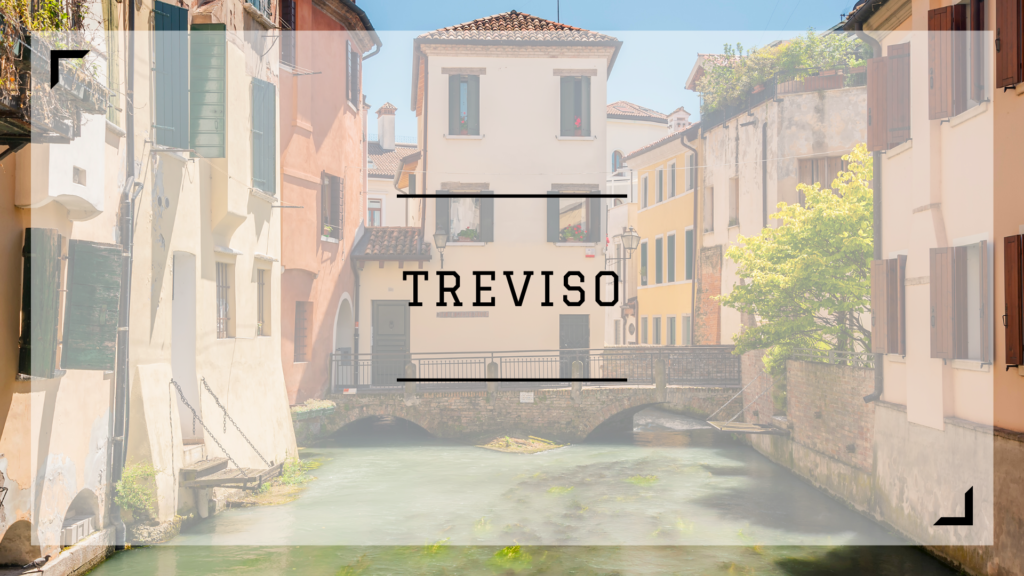 Built on the canals of the river Sile, this city is also known as the "Little Venice". Enclosed by ancient walls, inside the historic center, there are numerous churches, monuments and museums that can be visited on foot in a few hours. Not far from here is the Prosecco road, a famous route with enchanting landscapes and ideal for visiting a winery and tasting wines and genuine products.
This huge open-air mall offers 150 shops ideal for shopping, restaurants, bars and lots of fun.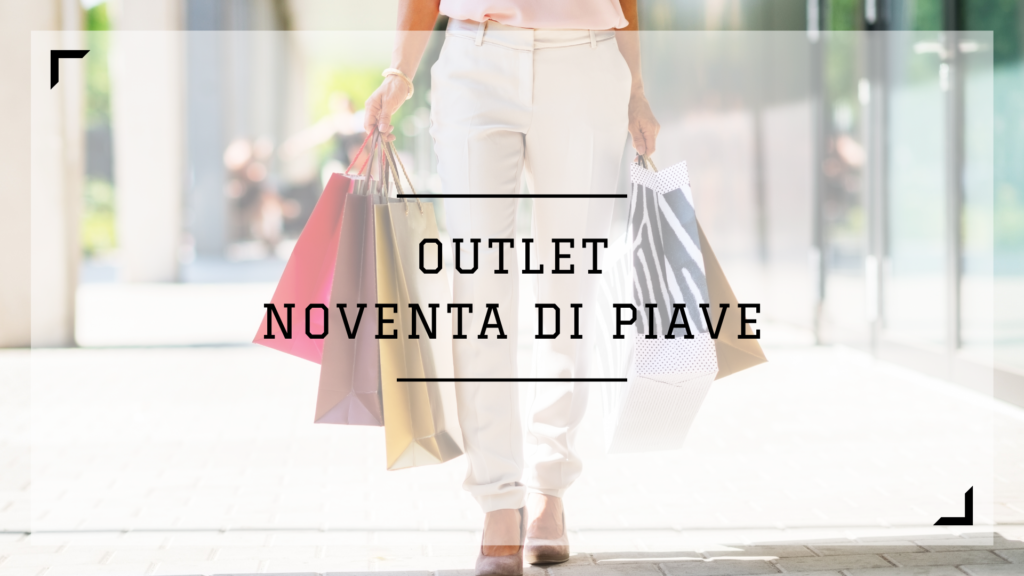 CONTACT US FOR FURTHER INFORMATION AND / OR TO BOOK
Remember that all our experiences and excursions are customizable according to your preferences and needs. Let us know what you would like to do and we will find the right solution for you!