What does Trieste Top Holidays mean?
It is a touristic project designed to promote every TOP experience Trieste and its surroundings have to offer.
We plan holidays for those clients that want something more, those who want that extra pampering that can only be provided to you by experts who know the area really well and also know how to tailor the holiday based on the needs of each client.
Our product is specifically tailored to your needs!
You won't have to worry about a single thing, we will take care of booking for you: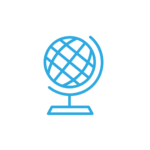 Multilingual tour guide services for every excursions and activity we offer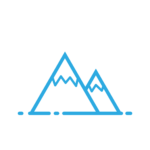 Tailor-made excursion and experiences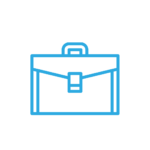 Venues for business conferences and conventions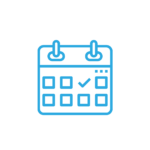 The philosophy behind Trieste Top Holidays is made up of three stages:
DISCOVER EXPERIENCE ENJOY
Are you ready to plan your holiday?